Gay couple forced to return baby to its natural mum
A couple from the Brussels borough of Schaarbeek has been forced to return the child that they adopted eighteen months ago after the natural mother had second thoughts and insisted on bringing up the toddler herself.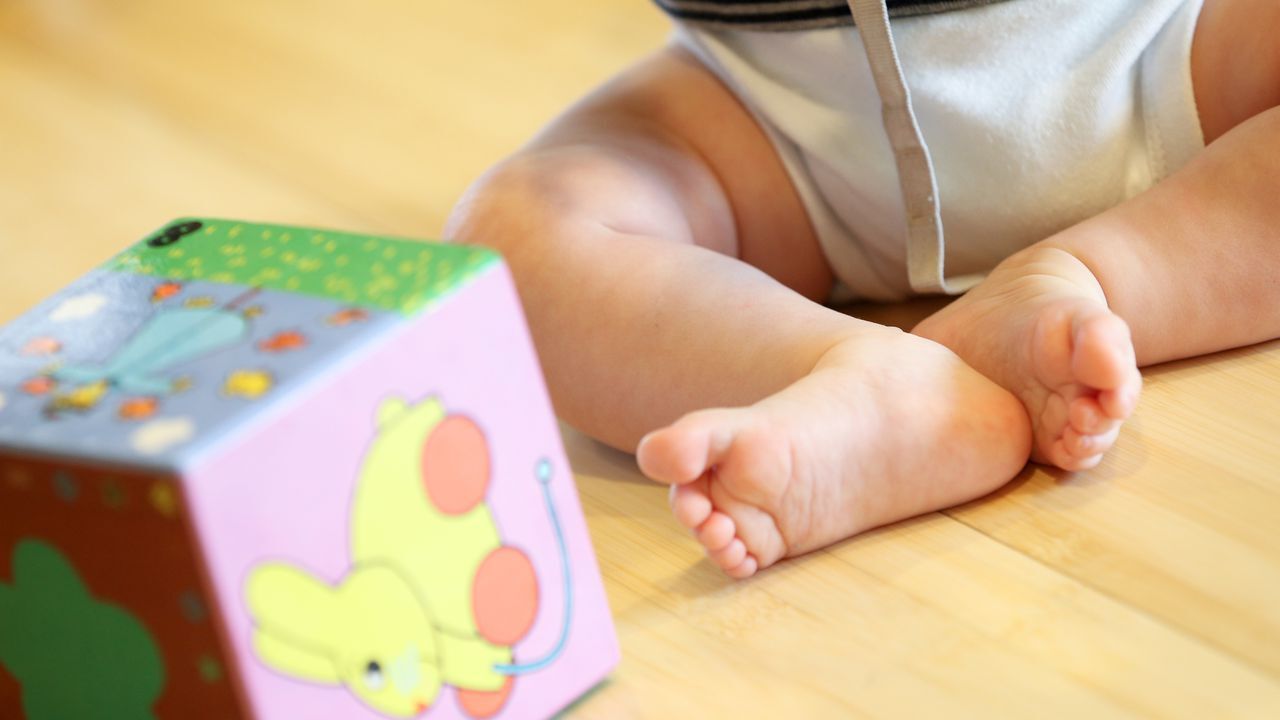 Baby Manaël was born in Belgium in April of last year. The woman soon gave up the child and five days after its birth it was united with its adoptive parents, a gay couple from Schaarbeek. A notary's document was drawn up and signed in which the mother ceded the child, but the process is only complete after a judge has ruled on the case. A natural mother can have second thoughts up to six months after the adoption request has been filed with a court.
A judge has now ruled in the case and has reunited the toddler with its natural mum one day a week in anticipation of a full return. It is very exceptional that natural parents have second thoughts and make use of their rights to get a baby returned. The Antwerp adoption house that has been in the business for 25 years says it has never experienced a case like this.
Experts describe the process of returning the baby to its natural mother as 'very traumatic'. There are now calls for a change in the law and for adoptive parents to be given more rights.