"Brussels remains a Valhalla for expats"
New figures show that there are currently 220,000 expats in Brussels. Only Washington and New York equal the Belgian and Flemish capital.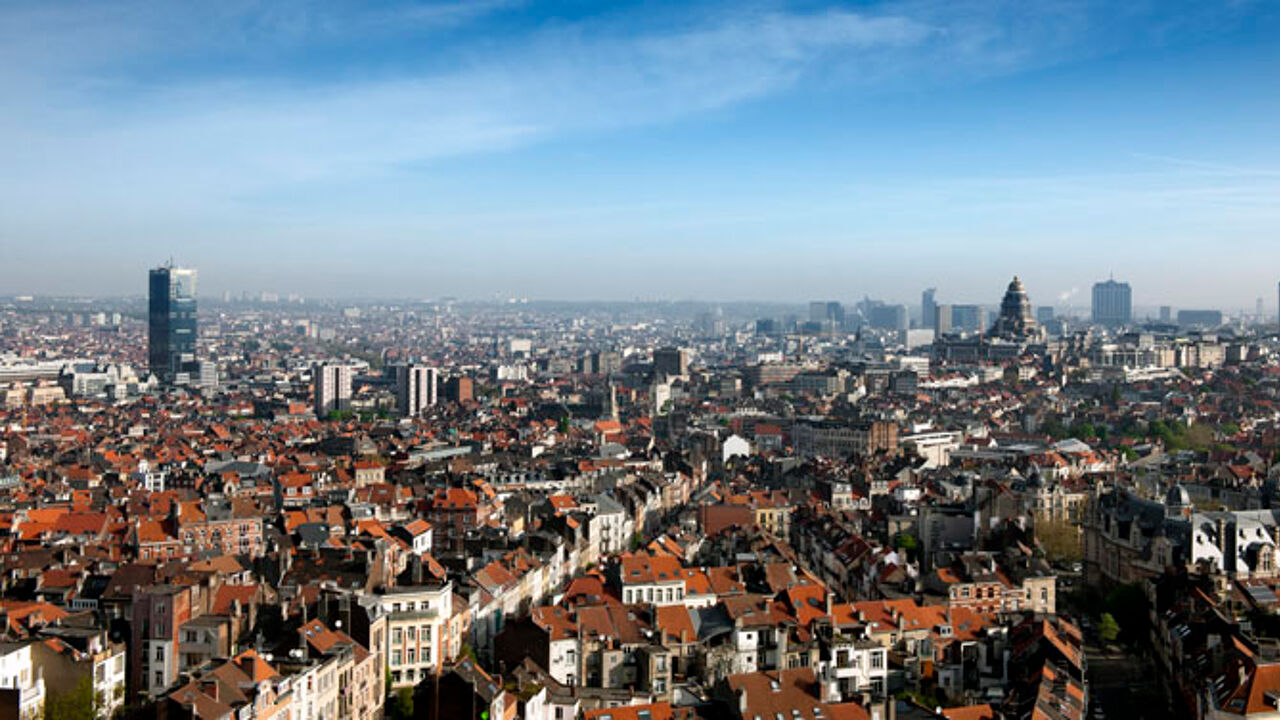 Real estate company Skyline Europe has drawn up a picture of Brussels' expat community. International bodies like the EU and NATO attract highly educated foreign employees to Brussels. Skyline Europe's Kristof Schellekens told the Brussels news website Bruzz: "Brussels belongs in the set of the top three political cities."
"Brussels remains a Valhalla for expats" says Kristof Schellekens, who warns that Antwerp - due to the port - and Ghent are attracting more and more expats too.
Expat life is changing too it seems. The stereotypical image of the wealthy expat taking up residence in luxury with his or her family is no longer true. Today three-quarters of expats are men and they come to Brussels alone. Expats are still renting accommodation in the more expensive sector of the market. The average expat pays over 1,500 euros for a two-bedroom flat, significantly more than the average Brusseler. Numerous are the expats forking out 2,000 euros a month for a penthouse Bruzz reports. Often expats don't pay their own rent. It's paid by their company and this makes expats attractive tenants for landlords.
Skyline Europe says that most expats in Belgium hail from Japan, followed by Germany and the Czech Republic. Expats favour the boroughs of Evere, Oudergem and Elsene. They are eager to live in Brussels and somewhere where you can easily travel downtown.