"Speaking different languages should not be stigmatised"
Flemish education minister Hilde Crevits has expressed reservations about the new guidelines for state schools that say that in some situations children should be allowed to speak the language they speak at home on the playground and even in class even if this language is not Dutch.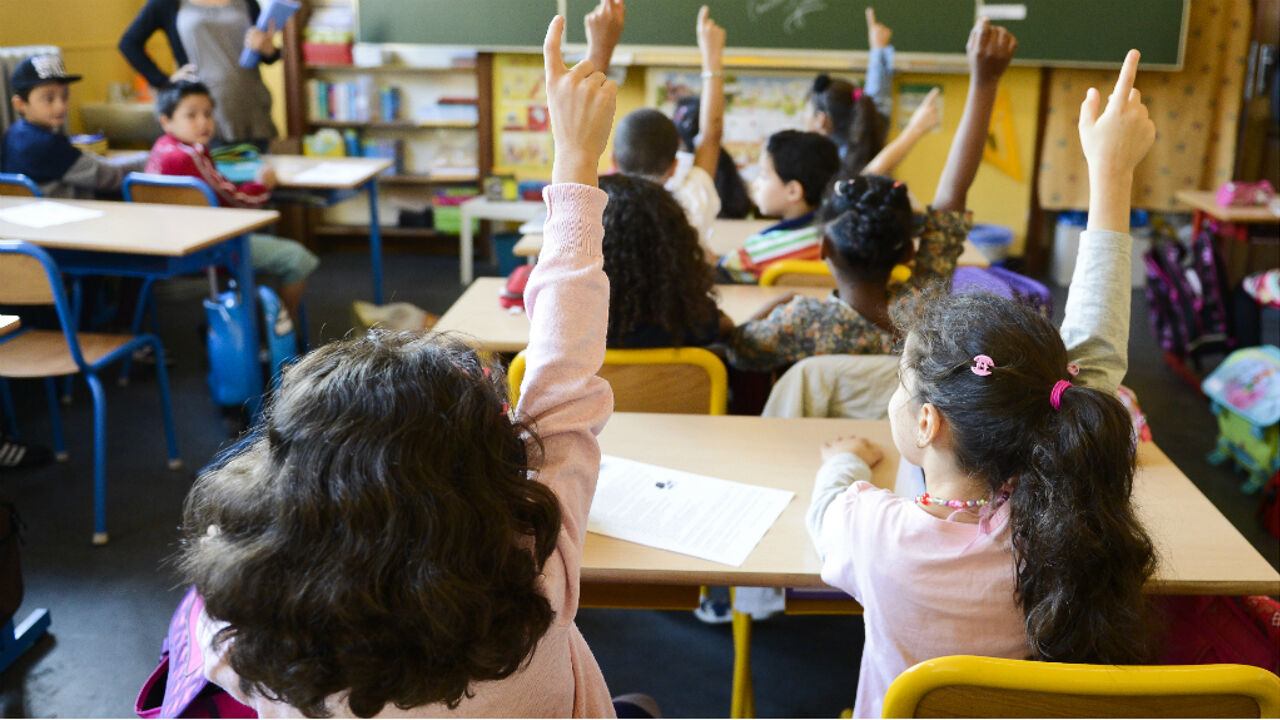 Under the guidelines children who speak the same foreign language would also be allowed to use this language in class when they are doing group work with children of the same heritage. In the debate in the Flemish Parliament on Tuesday all Flemish political parties insisted on the need for a good knowledge of Dutch, but differed on the route required to achieve this. The Flemish nationalists say that the guidelines are dispatching the wrong signal. The party believes children should exercise their Dutch as much as possible.
Other government parties disagreed saying that the guidelines had the goal of improving children's Dutch and that schools should have the freedom to decide how to achieve this. A socialist opposition spokeswoman came to the conclusion that government parties were not speaking the same language.
Education minister Crevits said she broadly welcomed the positive goals of the guidelines that turn speaking several languages into an advantage, not something that should be stigmatised: "I agree that you can use the language spoken at home to achieve a better knowledge of Dutch."
Ms Crevits objected to two points in the state school document: signposting in several languages and grouping children according to the language spoken at home e.g. to do group work in class "as this would mean we are not working towards full integration". "This could have the opposite effect and I don't think it's a good example" she added.