Flemings preserve British bridge for posterity
Geert Bourgeois, the Flemish prime minister, who doubles as heritage minister, has slapped a temporary preservation order on a British bridge dating from the Great War. The bridge is quite unique because it is one of the few edifices of this kind built during the First World War at the front to survive to this day.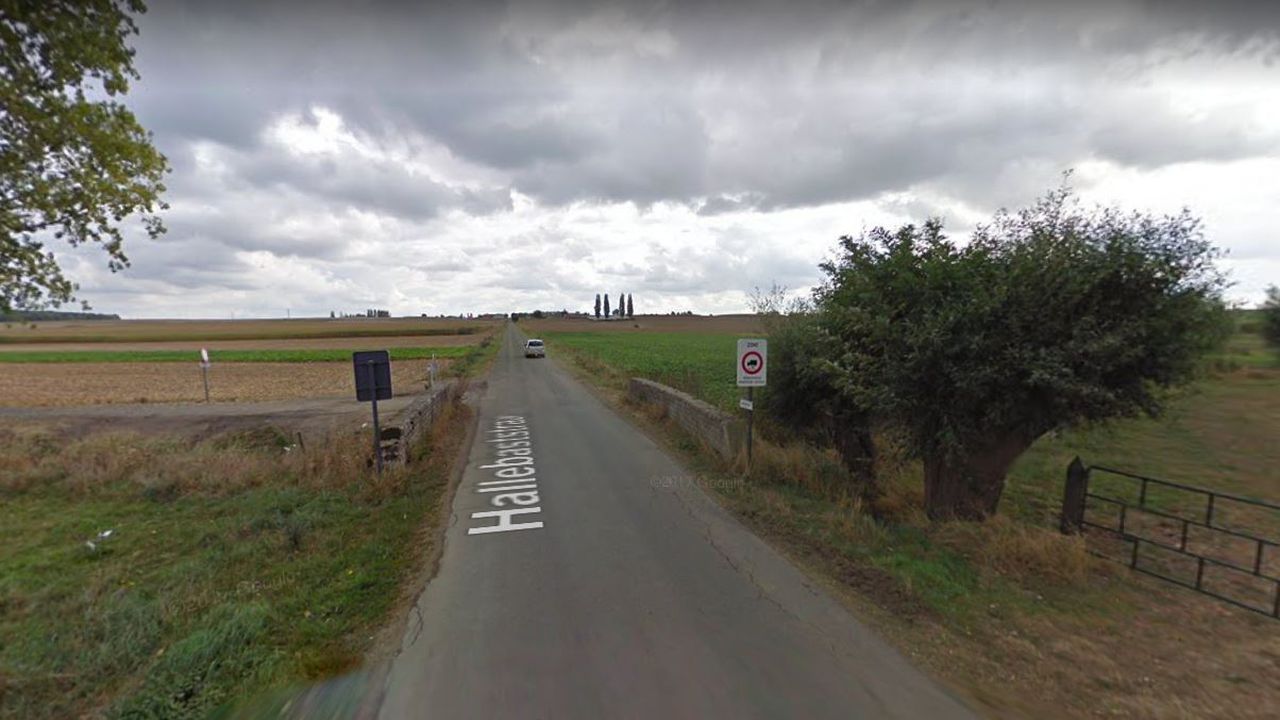 The British bridge stands on the outskirts of Ieper and was constructed in 1918 to allow tanks to make their way across the Kemmel brook. The bridge is part of the story that reveals how tanks were used to bring Germany to its knees.
The bridge was reinforced after the Armistice. Builders involved in the work left inscriptions making the bridge an important historical witness. For the most part the bridge is made of prefab concrete stones produced by the British Second Army at a factory in Arques outside Saint-Omer in France in 1918. As a result it also possesses great architectural value. In nine months' time the heritage minister will be able to list the construction and preserve it for good.
To see more images of this unique bridge log onto the heritage website.