Natural mum: "Former adoptive parents are making things difficult"
The natural mother of the baby offered for adoption to a gay couple but which is now being returned to its natural parents has responded to the great interest in this story in the media by saying that the adoptive parents are only complicating matters by taking their story to the media.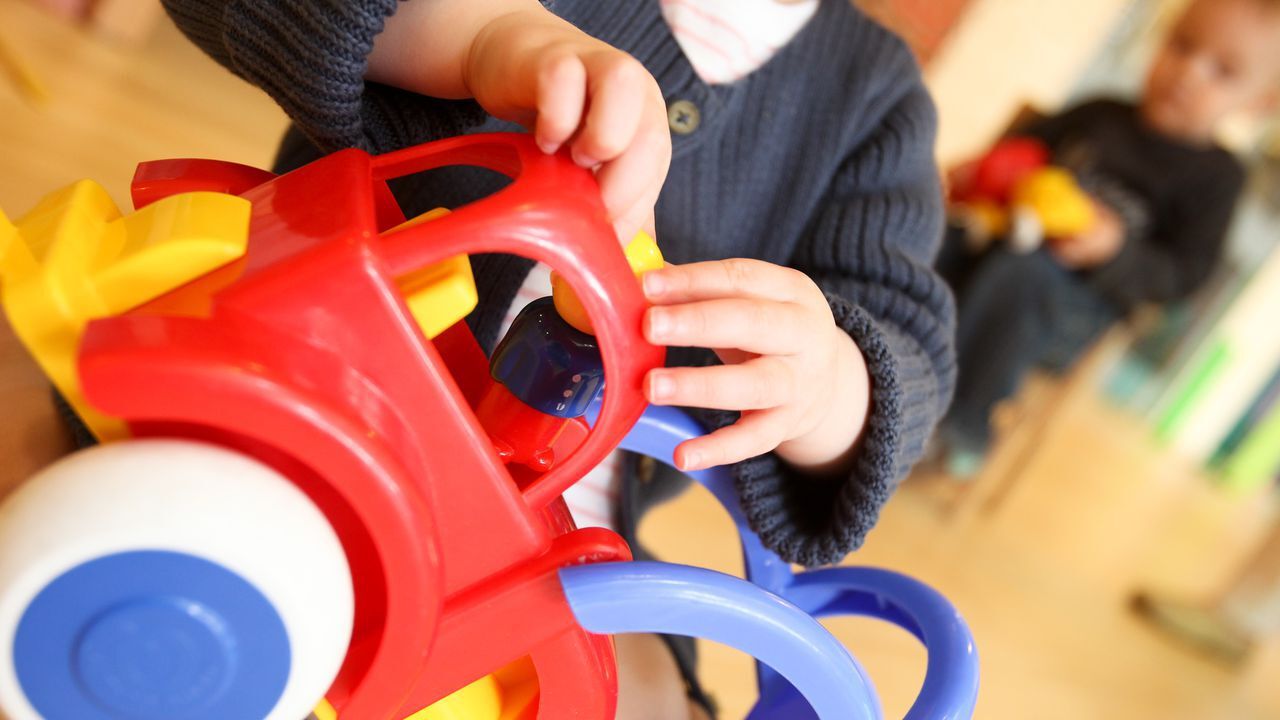 A court has ordered that the baby that was offered for adoption should be returned to its natural mother as is her right in law. After the initial adoption move a natural mother has six months in which she can reconsider her position. A request for a baby to be returned is extremely rare, but has now happened in Brussels.
Speaking through her lawyer the woman asks for the matter to be treated as serenely as possible.
In an interview with the Francophone broadcaster the adoptive parents object to the fact that the woman changed her mind "so late in the day" and complain about the fact that the judge took no account of the time the child stayed with them when taking the decision in favour of the natural mother.
The natural mother is not happy with the way the case is being reported. Speaking via her lawyer she says: "coverage of the past days has not made the work of the numerous care workers involved with the child any easier. I am asking for my privacy and that of my son to be respected."
The lawyer adds that the mother possesses all the opportunities needed to raise her son: "she also expressed her gratitude for the first ten months during which the former adoptive parents cared for him. My client had hoped that they could play a role in the future, but because of their present attitude this is very difficult."