Schaarbeek hit-&-run suspect collared
Police have arrested a man believed to be responsible for a hit-and-run in the Brussels borough of Schaarbeek. A 56-year-old woman was run down on a zebra crossing and was seriously injured. She is now on the mend.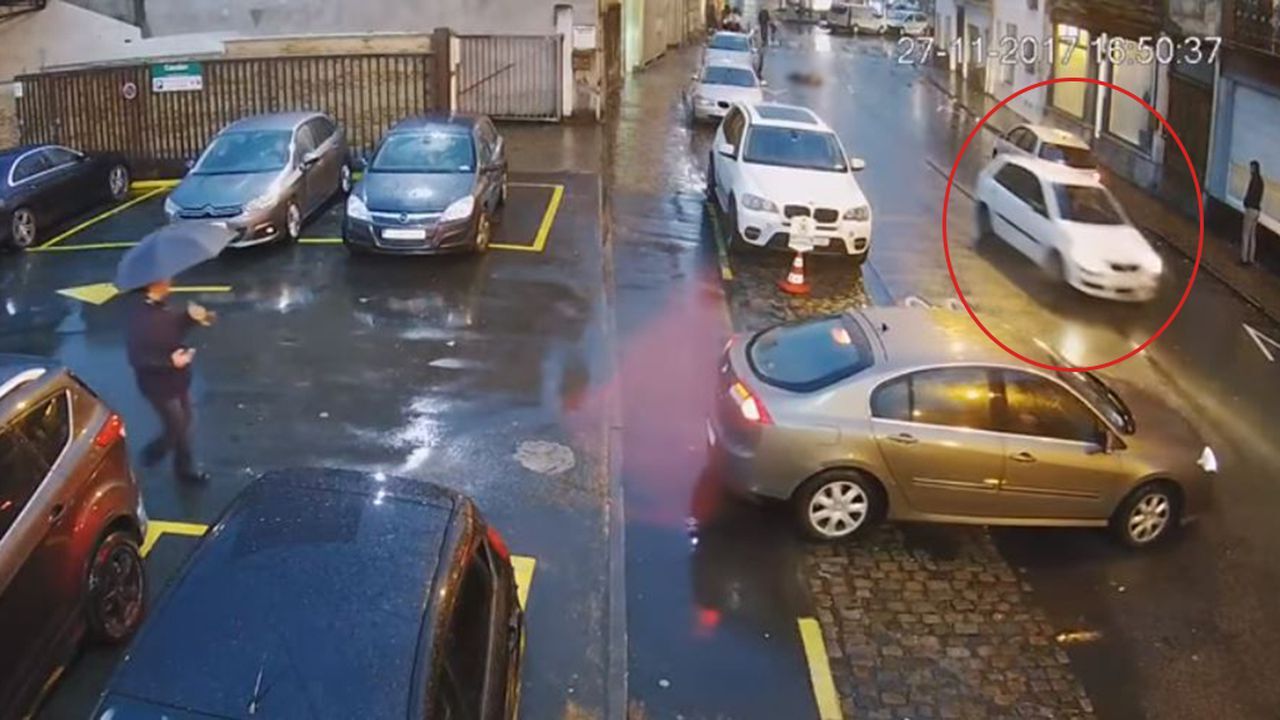 The suspect of the accident in the Jeruzalemstraat is 20. The woman was mowed down on a zebra crossing by a white car that failed to stop at the scene. Images of the incident later circulated on the internet. The suspect now faces charges of failing to stop at an accident involving injury and involuntary GBH. He is to be appear before a magistrate soon. The public prosecutor is eager to see the suspect remanded in custody.