2017 worst year on record for traffic jams
With still a month left to go before the end of the year, 2017 will already go into the record books as being the worst year ever for traffic jams on Flemish roads. November was a bad month for congestion, however June will go down in history as the worst month ever for traffic jams.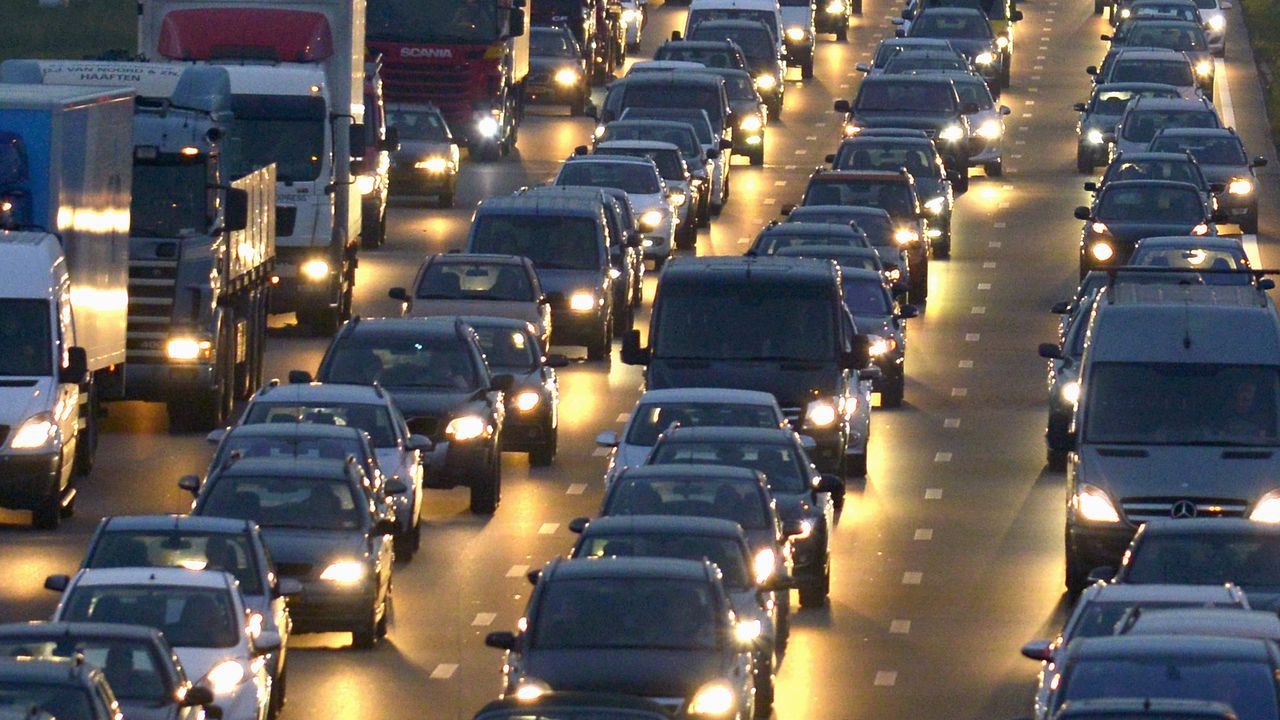 The figures appear on the Flemish Traffic Centre's website. Despite figures only being available upto and including October, the Flemish Traffic Centre's Peter Bruyninckx told VRT News that it is already clear that "2017 will be the worst year ever for jams on Flemish highways."
June was the worst months since records began for traffic jams. The congestion severity figure for June was 1,078. Congestion severity is calculated on the basis of the length and duration of traffic jams.
"The weather was exceptionally good in June. This meant that there was a lot of recreational traffic on the roads with people going out on day trips. This combined with road works and explained and commuter traffic", Peter Bruyninckx explained.
The official figures for November have still to be published. However, Mr Bruyninckx says that congestion severity was 916. "It was the busiest month of the year with the total jam length of 179 kilometres. The wintery conditions over the past few days have no doubt contributed to this".