6,500 Flemings caught speeding every day
The number of speeding fines issued has risen again. According to figures released by the Federal Police 1,194,485 motorists in our region were caught speeding during the first half of the year. This means that an average of around 6,500 fines were issued each and every day in the period between 1 January and 30 June. The Federal Police Spokesman Peter De Waele told VRT News that "Flemings don't learn easily".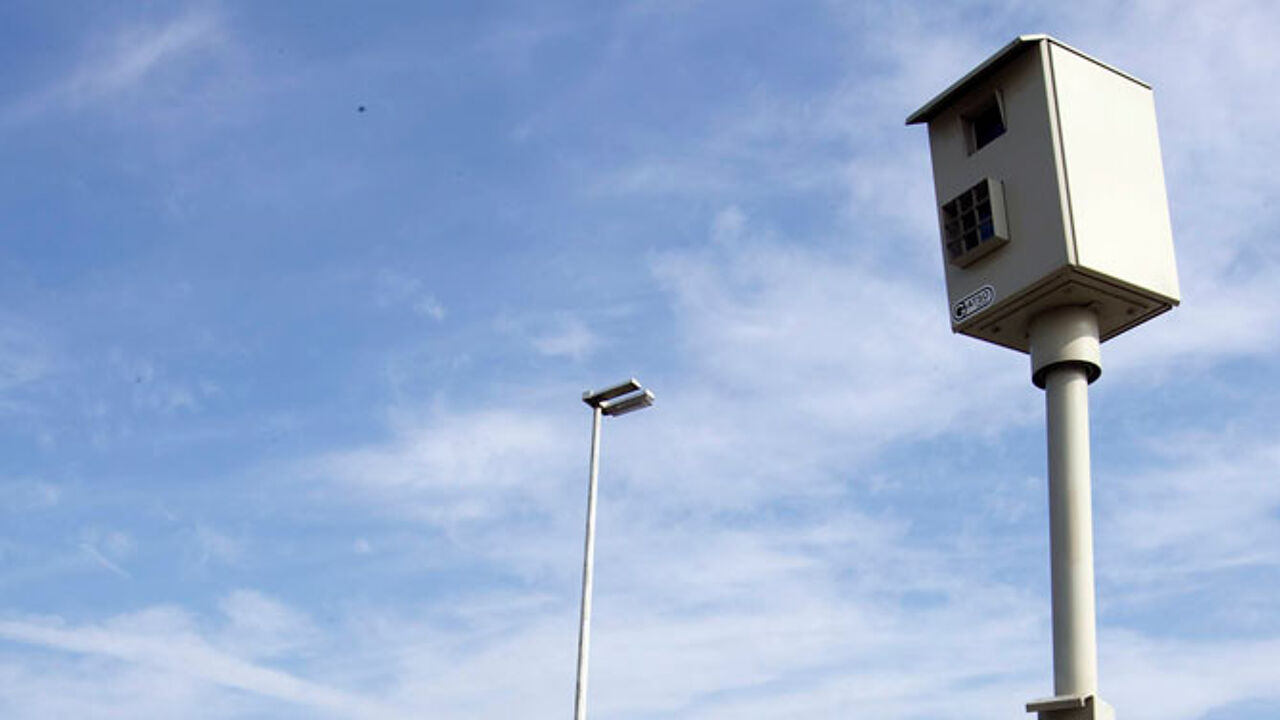 One of the factors that has influenced the rise in the number of speed merchants getting caught is the improvement in speed camera technology. For example the latest generation of speed camera is able to check the speed of vehicles across several lanes of a multi-lane highway.
"The Federal Police's absolute priority is to reduce the number of road traffic accident victims. This is why we have deployed better cameras", Mr De Waele added.
The administrative work related to the issuing of a speeding fine has also been simplified. Police officers don't have to process speeding fine crime reports themselves. This leaves officers are available to carry out other duties.
Peter De Waele: "More than 700 people die on our roads each year. Unfortunately we was only change some people's behaviour by hitting them in their wallets.