Database of hate-preachers and terror suspects
The police and security services are to be provided with a database made up of information about hate-preachers and individuals that could be involved in terrorism. The decision to set up the new database was taken at Friday's meeting of the Federal Cabinet.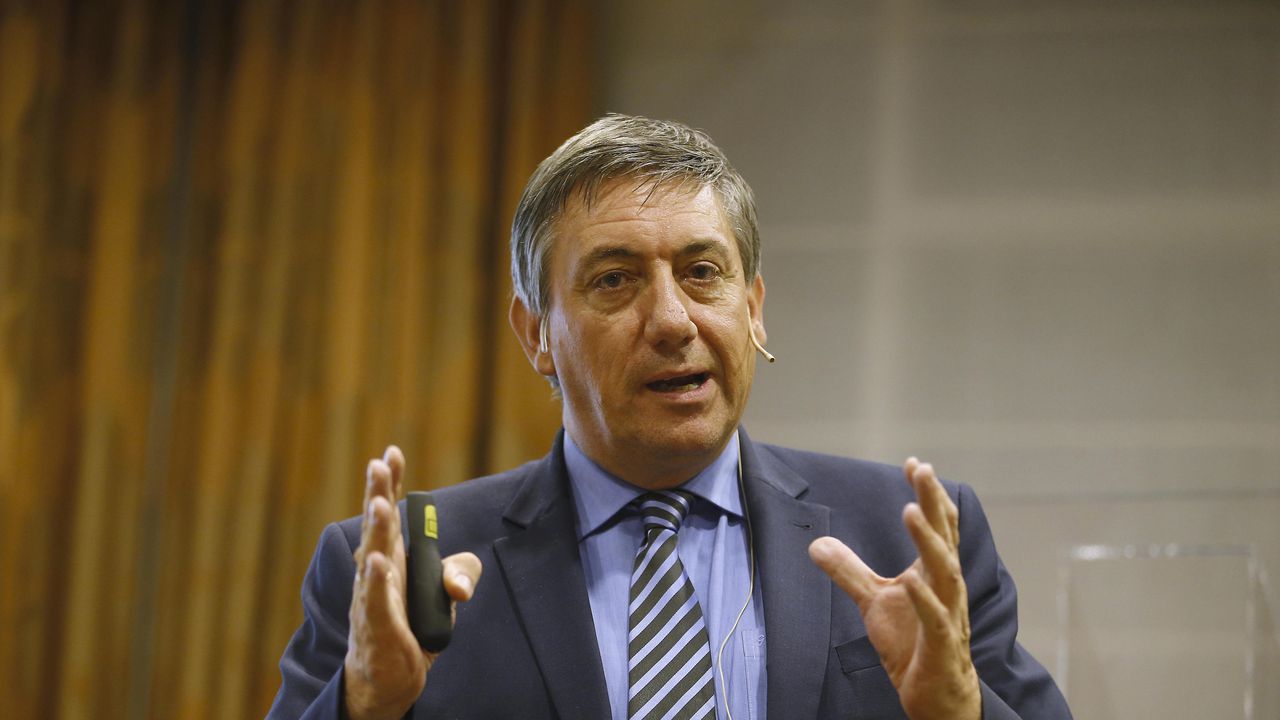 A database of information relating to individuals that left Belgium to join terrorist groups in the Middle East has already been in existence since September last year.
It allows the security services and the Judicial authorities to exchange information about people that live or have lived in Belgium that have travelled or are planning to travel to join the conflict in Syria or Iraq.
The database also allows the judicial authorities and the security services to new add information when it becomes available.
The database is now to be extended to cover "home-grown terrorist fighters": individuals with plans to commit terrorist acts those that give financial or logistical support to terrorists without ever having been to Iraq themselves.
Hate-preachers
The database will also contain information on hate-preacher, those deemed to "inflict damage on our democracy" by radicalising others.
Speaking after Friday's cabinet meeting, Mr Jambon said "The database is an important instrument for exchanging information. Now local police services, the threat assessment agency OCAD, the State Security Service and other interested parties can look up information about hate-preachers and home-grown fighters in real-time. There are currently 31 hate-preachers in Belgium and 14 foreign hate-preachers on the list. In addition to this there are 78 home-grown fighters.