Limburg drugs ring dismantled
Police in Limburg province have dismantled a large-scale drugs operation after the arrest of a man in Bilzen and a woman in Alken. The Limburg Judicial Authorities say that detectives from the Kanton Borgloon Local Police Service detained the two suspect.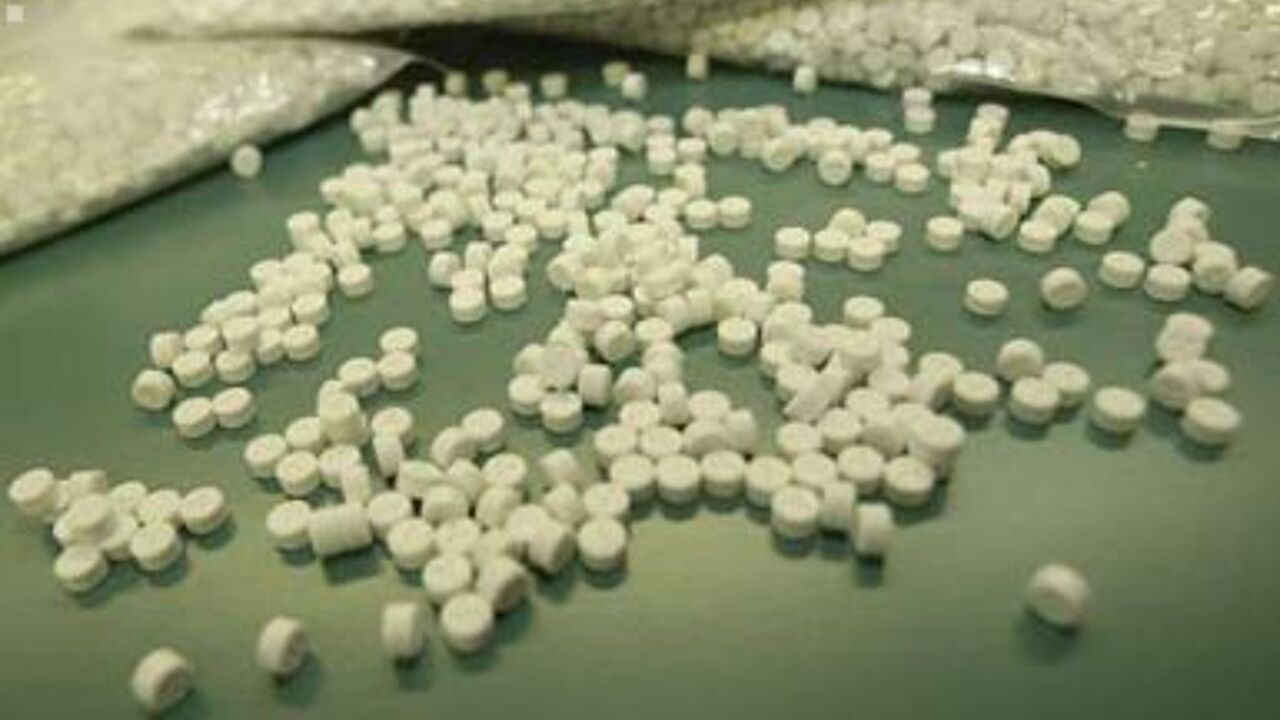 Officers launched an investigation into drug dealing on the part of a 39-year-old woman from Alken and a 52-year-old man from Bilzen. Enough incriminating evidence was found during searches of the two suspects homes.
Speed and XTC pills were found at the women's house in Alken. Other evidence was also that would point to drugs having been sold at the house.
During the search of the house in Bilzen, officers of the Kanton Borgloon Local Police Service received help from a team of Federal Police sniffer dog. In addition to cannabis and speed, a hand gun, quantities of the erection pill Kamagra and a very large quantity of XTC pills were also found at the house.
The Examining Magistrate in Tongeren has remanded the two suspects in custody. They are both currently being held at Hassel Prison. The Kanton Borgloon Local Police Service is continuing its investigation.