On-the-spot fines for bad behaviour on the railways
The Federal Cabinet has decided that in future stiff fines will await those that misbehave on board trains and in or around stations. Repeat offenders will be fined more that those caught misbehaving for the first time. The Federal Transport minister François Bellot (Francophone liberal) says that the current system results in long and expensive proceedings that are often fruitless.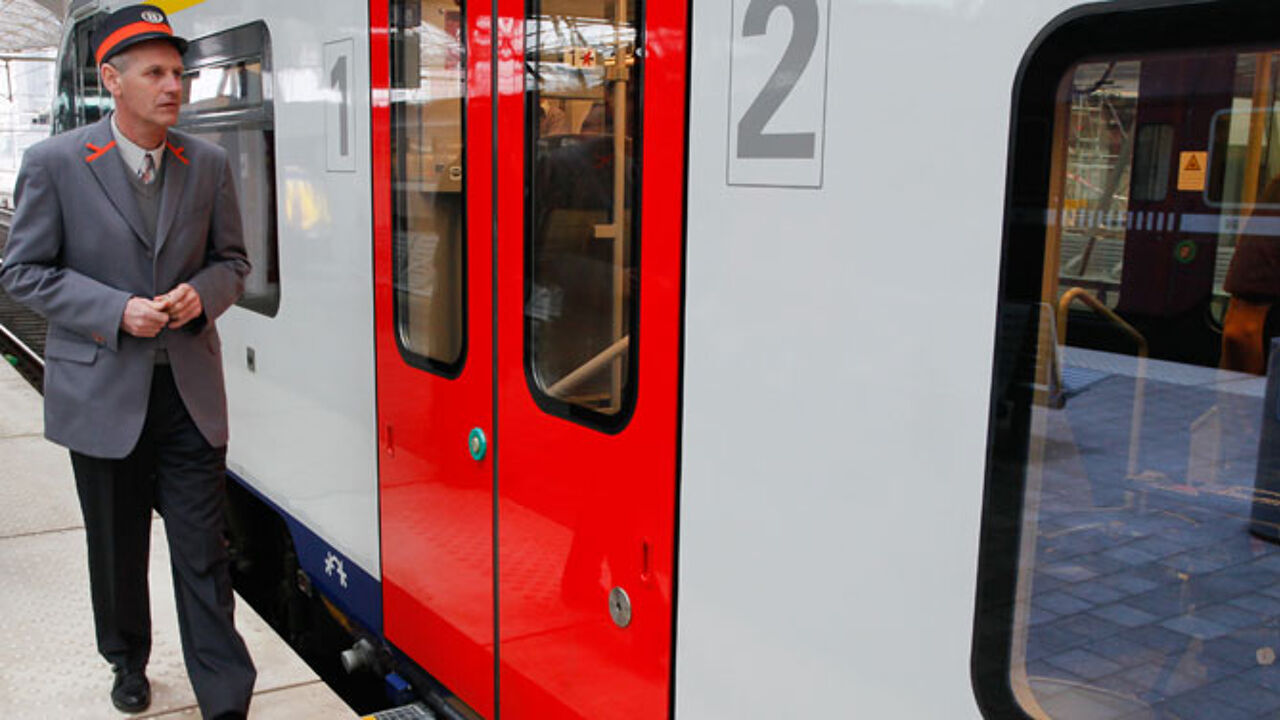 "This situation creates a feeling of impunity among perpetrators and a feeling of disbelief among rail staff and other Belgian Railways customers. The Government would like to put an end to this", Mr Bellot told journalists.
Rail staff will be given training before they are able to issue what are essentially fines for anti-social behaviour. The fines will be of either 50, 100, 250, and 300 euro.
The Transport Minister gave spraying graffiti of railway buildings or trains and deliberately blocking and escalator as examples.
Jay walking on tracks is also an important cause of delays and will in future be punishable by the new anti-social behaviour fines.
Those caught more than once in the same year risk a heftier fine. Anyone with more than 9 offences in the space of a year risks a prison sentence of between 15 days and 6 months and/or a fine of 1,000 euro.