'Variety' has high-expectations of Brussels film-makers
The Brussels film directors Adil El Arbi and Billal Fallah feature in the American entertainment journal 'Variety's top ten list of film directors it expects will make a major breakthrough in 2018. The duo that brought us a modern version of West Side Story in the form of the feature film 'Black' with see their new film 'Patser' giving its official première at the Palm Springs International Film Festival on 3 January.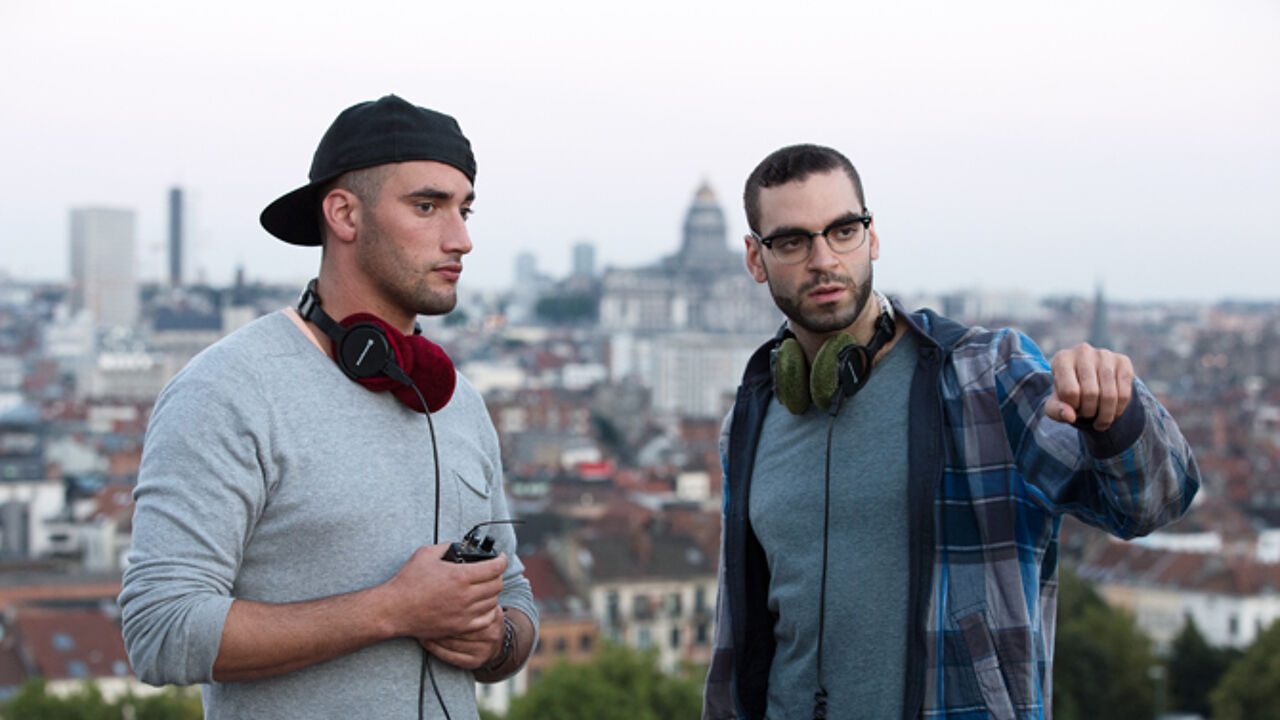 The news that Adil El Arbi and Bilall Fallah are among those Variety has tipped for great things in 2018 comes from the Flemish Audio-Visual Fund VAF.
Adil El Arbi and Bilall Fallah are following in the footsteps of the likes of Christopher Nolan, Barry Jenkins, Lone Sherfig and another Fleming, Michaël R. Roskam, all of whom have been among 'Variety's' 10 Directors to Watch in the past.
The pair are also linked to the planned production of the film Beverley Hills Cop 4 that all being well should get under way next year.
Wildcard set the ball rolling
In 2011 Adil El Arbi and Billal Fallah won a VAF Wildcard with their graduation film 'Broeders'(Brothers) that they made in their final year at the Sint-Lukas School of Art in Brussels. They used their wildcard for the production of their first full-length feature film 'Image'.
'Black' that premièred at the Toronto Film Festival followed in 2015. It won the festival's Discovery Award.
Their selection for Toronto Film Festival resulted in them getting an agent and manager to promote their interests in n the United States.
America beckoned and the director's pair signed up for the first two episodes of the TV series snowfall and the pilot of the series 'Scalped'. Back home in Belgium they completed their third feature film 'Patser' that will go on general release here on 24 January 2018.