Leuven to stage festival for expats
The Flemish Brabant city of Leuven has unveiled its plans for a brand-new event specifically aimed at expats in Leuven that is to be held next weekend. The aim of the Exapatival fesival is to bring the growing number of expats that have settled in and around Leuven closer to the community at large. The event will be held on Saturday 9 December.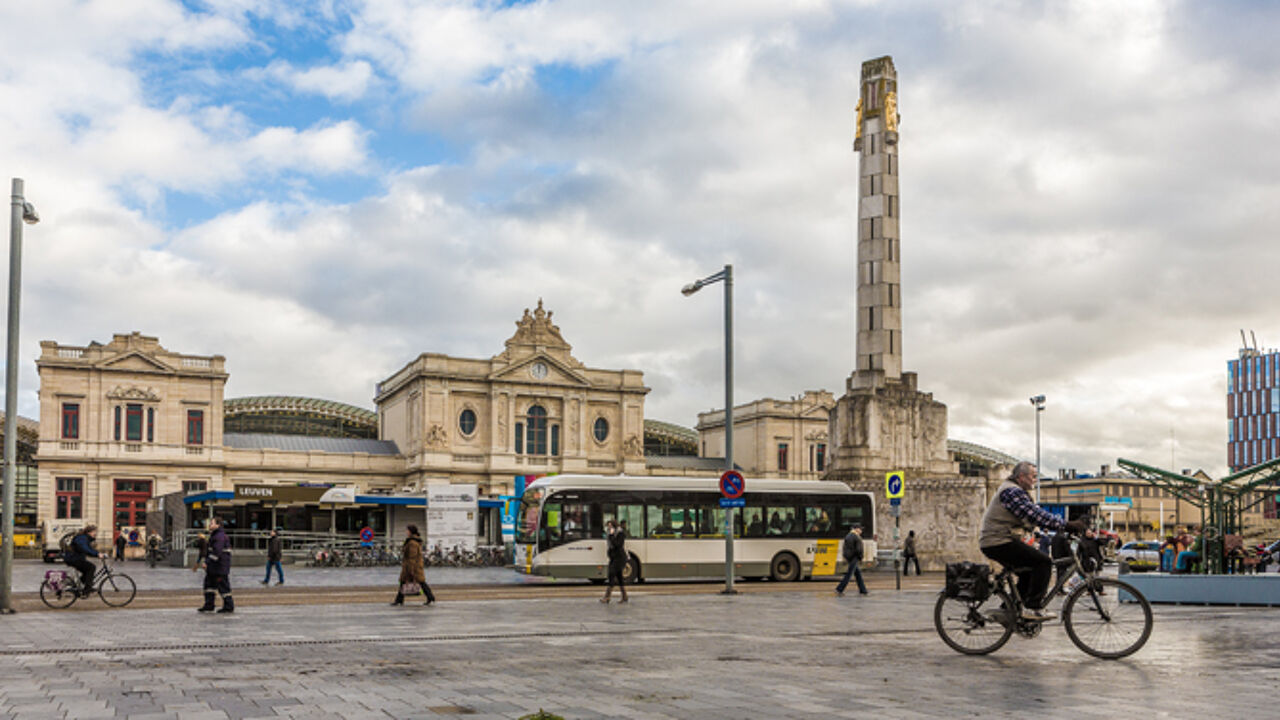 With the presence of Flanders largest university and the headquarters of the international brewery and drinks company AB InBev, Leuven is an attractive place for expats to re-locate.
Furthermore, it is just 25 kilometres from Brussels and less than 20 kilometres from Belgium's biggest airport at Zaventem.
The city with a population of less than 93,000 has residents from more than 150 countries. In an effort to make the growing group of expats in and around Leuven feel even more welcome, Leuven City Council has got together with the Leuven MindGate platform to organise the very first Expatival.
During the festival expats and others will get the opportunity to find out what Leuven has to offer them. Experts and organisations will inform the expats about what is on offer in the fields of sport, culture, education, job opportunities, health care and leisure.
There will also be a presentation of the new International House Leuven website. In the coming years the site hopes to become a central point of reference where Leuven's expats can turn to with any questions they might have.
The Leuven Alderman responsible for the economy Mohamed Ridouani (socialist) told VRT News that "We want everyone to feel at home in Leuven. Networking and developing a close-knit international community is part of this. The event takes place next Saturday 9 December between 2pm and 7pm at the Comenius Building on the Tiensevest in Leuven.