Met Office warns of wintery conditions on the roads
As the spell of wintery weather continues, the Belgian Met Office (KMI) warns of slippery conditions on the country's roads. The warning applies to the whole country with the exception of coastal areas in West Flanders. Code Orange was in force in the rest of Flanders, the Brussels-Capital Region, Hainaut and Walloon Brabant.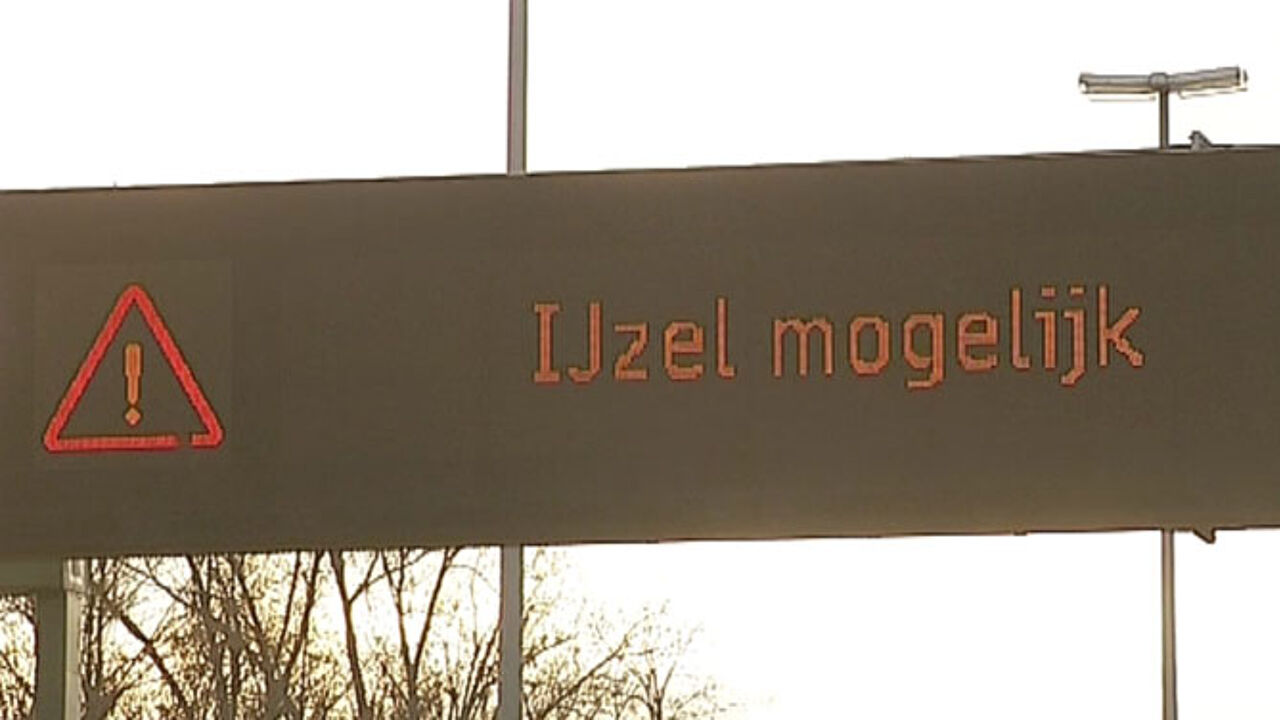 Code Orange means that wide-spread slippery conditions can pose a danger to motorists. The Met Office advised motorists to keep their distance and to avoid venturing out onto the roads unless their journey was absolutely necessary.
This morning freezing mist and black ice made conditions particularly treacherous. Tonight freeing rain, sleet and some snow are forecast in Flanders and the northern part of Wallonia. Meanwhile, snow is forecast in the Ardennes both tonight and tomorrow.