Theoretical driving test pass rates plummet
Fewer Flemings have been managing to pass their theoretical driving test since the system used to mark it became tougher around 7 months ago. As part of the last round of state reforms, the regions became responsible for the organisation and administration of driving tests. However, there is nothing stopping a resident in one region taking his/her driving test in another region and many would-be drivers do.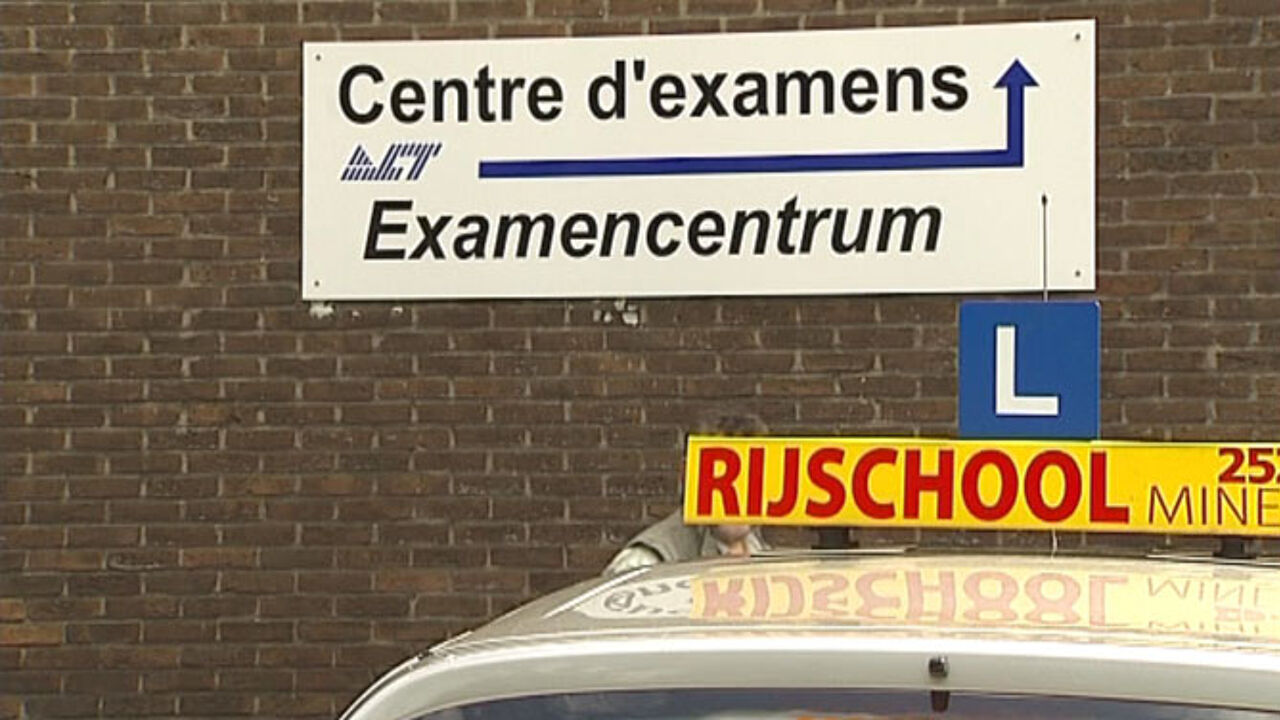 In Flanders it was decided to make the marking system for theoretical driving test much tougher.
According to figures obtained by the Flemish Christian democrat MP Lode Ceysens that form the basis of an article in Saturday's edition of the daily 'Het Belang van Limburg', since the new marking system was introduced at the end of May, fewer would-be motorists are passing the test.
The motoring organisation VAB is not suprised "It's hardly surprising. Before one in three youngsters just guessed. Now guessing is out of the question". A VAB spokesperson said. It is not that the exam itself has been made more difficult, but rather the way in which the marks are calculated.
Although candidates still need to get 41 out of 50 in order to pass, more points than before are deducted for wrongly answered questions relating to serious breaches of the Highway Code, for example ignoring a red traffic light. Under the new system a candidate fails if he/she answers just two questions relating to serious breaches of the Highway Code incorrectly.
The stricter marking system is reflected in lower pass rates. Before the new system was introduced at the end of May almost half of all candidates passed. In June this fell to just 22%.
However, by the end of the summer the percentage of those passing had risen again to 40%. With students generally sitting exams, June is traditionally a quiet month at the driving test centre and also a month with comparatively low pass rates.
The motoring organisation VAB believes the new marking system is a good thing. VAB's Joni Junes told the paper that "One in three driving instructors says that candidates' knowledge of the Highway Code has improved. The rest say that it has remained the same. Now it's just a question of putting theory into practice".