Unemployment in Flanders continues to fall
The unemployment figures for November show another fall in the number of job-seekers in our region. At the end of last month 202,000 Flemings were unemployed and looking for work. This is 6.6% less than at the end of November last year.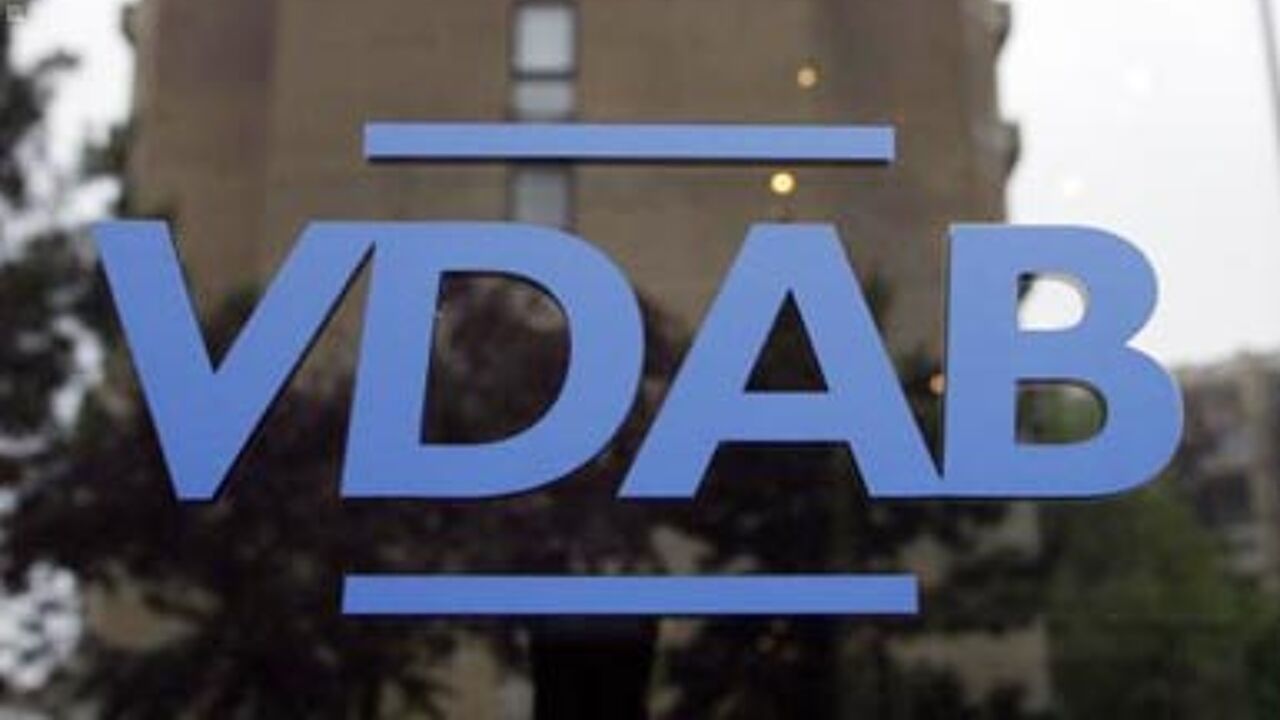 The number of job-seekers fell for the 28th consecutive month. The fall was apparent in almost all age categories. Only among the over 60's did the number of job-seekers rise.
However, this can be attributed to new rules that mean that they have to remain available for work for longer than was previously the case meaning that more of them are included in the official unemployment figures.