"Procedures were followed" when professor was detained
The Federal Secretary of State responsible for Asylum and Migration Theo Francken (Flemish nationalist) has said that procedures were followed when it was decided that a Moroccan professor that had come to Belgium to give a lecture at Brussels Francophone Free University ULB was locked up in the secure migrant facility at Steenokkerzeel in Flemish Brabant. The professor had wanted to spend a week here in order to work at the ULB, but was detained and sent to Steenokkerzeel due to issues with his visa.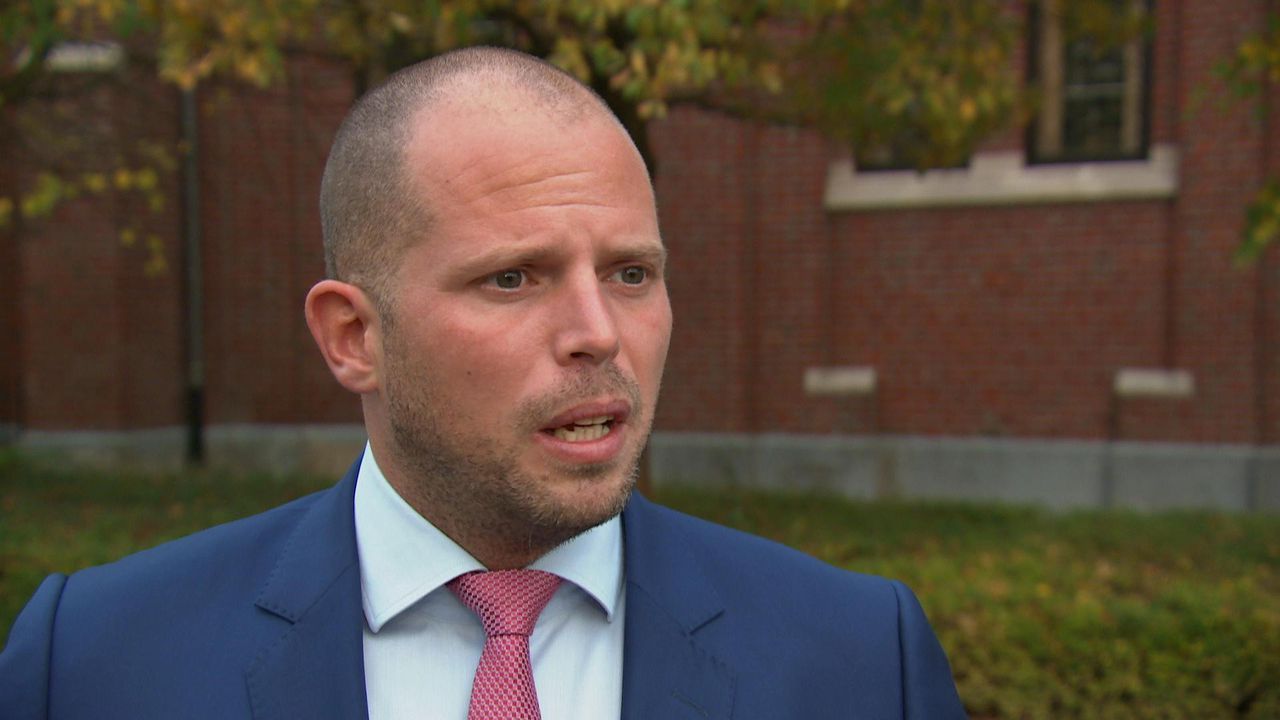 As we reported earlier, the professor is also the Vice Chair of a university in Morocco. He was detained on Friday evening when he arrived at Charleroi Airport (Hainaut).
According to Mr Francken "The man had a French tourist visa, didn't have enough money on him and was not clear about the nature of his visit".
"Our border police is there to guard the outer borders of the Schengen Zone and here they did this correctly. You are denied entry if three prerequisites are not fulfilled and you are sent to the secure facility in Steenokkerzeel", Mr Francken added.
"So our people followed procedure and applied the law, a law that is applicable to everyone professor or not".
Talks are on-going with the Moroccan Embassy and the University. The professor will be released one the conditions have been met. If this is not the case, the academic will be sent back to Morocco tomorrow. Meanwhile, the University has enlisted the services of a solicitor. According to the Aliens Office, the Professor will be released in a couple of hours awaiting the fulfilment of the conditions.