Belgium in the forefront in the battle against landmines
The treaty banning the use of anti-personnel mines was signed 20 years ago today. Belgium was one of the pioneers in the battle to get the mines banned. The treaty banning their use was signed on 3rd and 4th December 1997 in the Canadian capital Ottawa.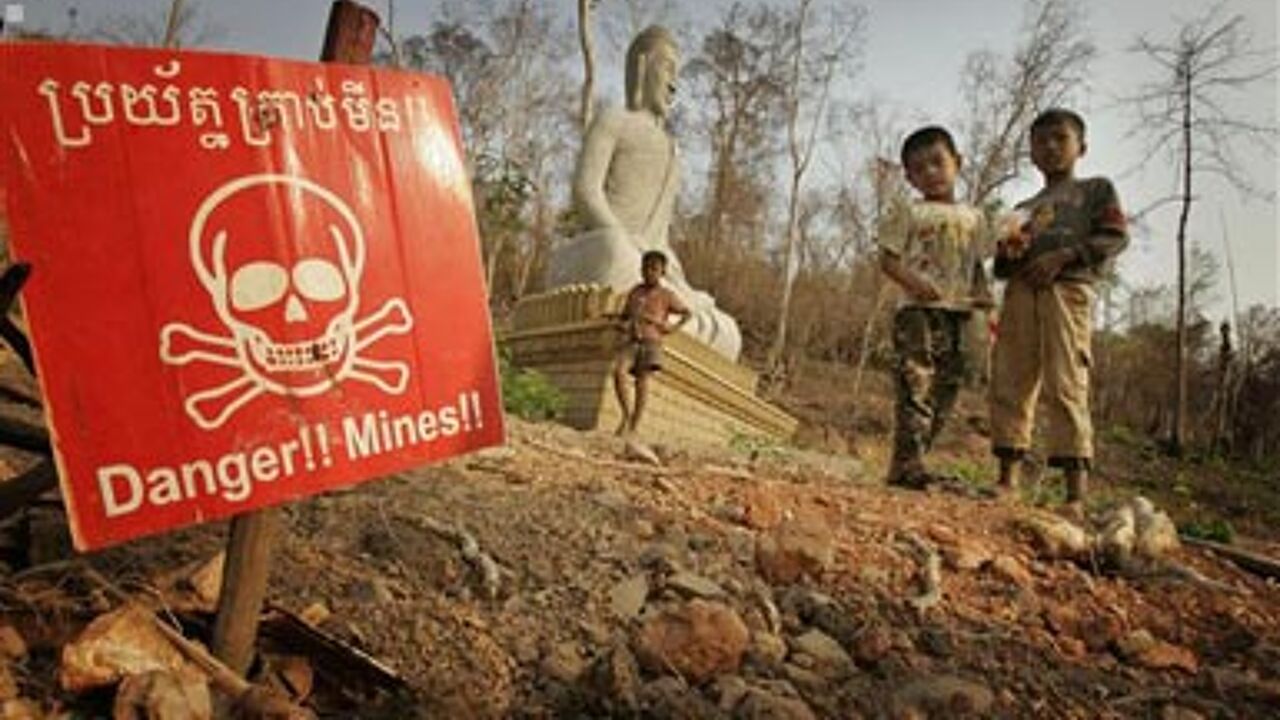 Belgium had already banned anti-personnel mines in 1995, when it became the first country to do so.
In June 1997 the Brussels declaration was an important step towards the signing and ratification of the Ottawa Treaty by 162 countries.
Belgium remains active in the fight against landmines, in supporting landmine victims and in raising awareness of the risks posed by landmines.
This year Belgium has spent 800,000 euro on such initiatives. With the support of the treaties special envoys Princess Astrid of the Belgians and Jordan's Princess Mired, Belgium to continue the fight to make the treaty apply worldwide
Despite, the treaty landmines still claim victims The Belgian Foreign Minister condemns the use of landmines and hopes for that they will have disappeared completely by 2025.