Moroccan Professor locked up in asylum centre
A Moroccan University professor that had come to Belgium to work at the Francophone Free University of Brussels (ULB) has been detained at locked up at the secure asylum centre at Steenokkerzeel in Flemish Brabant. According to the Francophone public broadcaster RTBF, the man was detained because he didn't have the correct visa.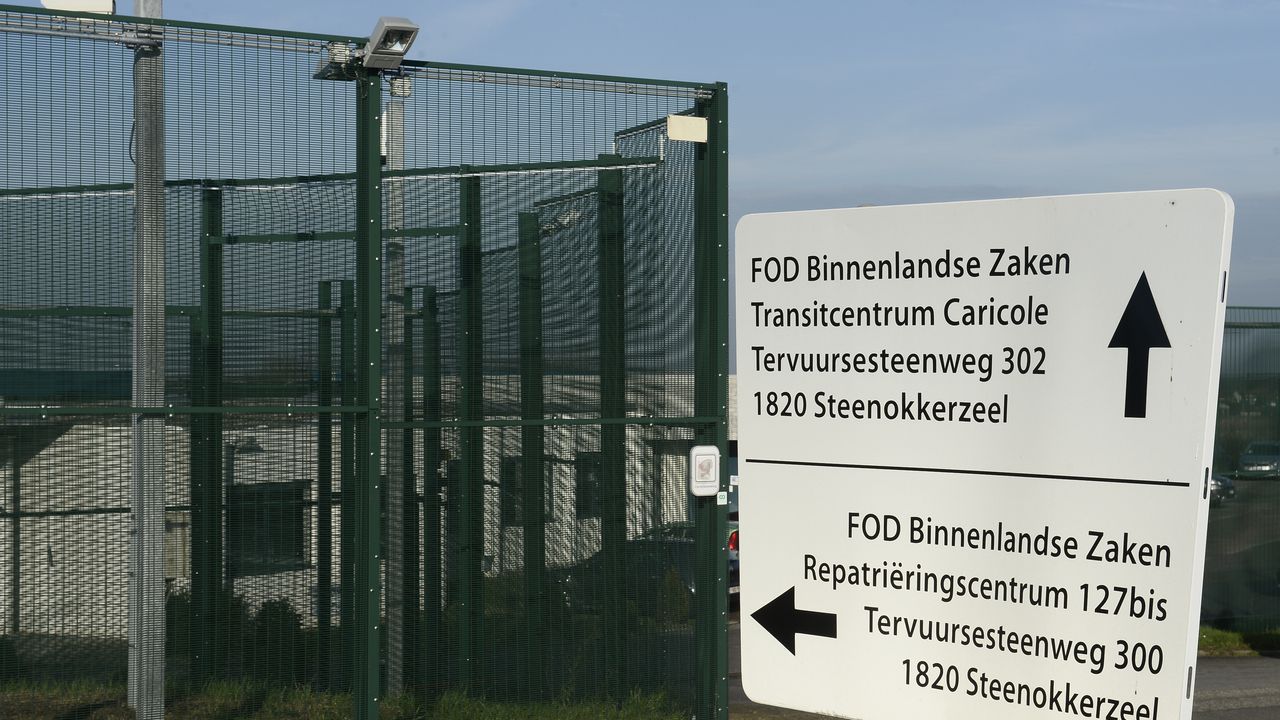 The Moroccan Professor is the Deputy Chair of his home university. He was detained when he arrived at Charleroi Airport (Hainaut) on Friday evening.
He was taken to the secure asylum facility at Steenokkerzeel in Flemish Brabant. The Professor had a visa that had been issued for travel to Belgium as a tourist or for family reasons. However, he has come here for professional reasons.
The Aliens Office told journalists that "It is not clear what the circumstances of his stay are".
Amongst other things it is not clear who is financing his stay.