Texting still popular after 25 years
The very first text message was sent 25 years ago today on 3 December 1992. A quarter of a century later the text message or SMS faces stiff competition from web-based messing systems such as WhatsApp. Nevertheless, texting still remains popular among Flemings.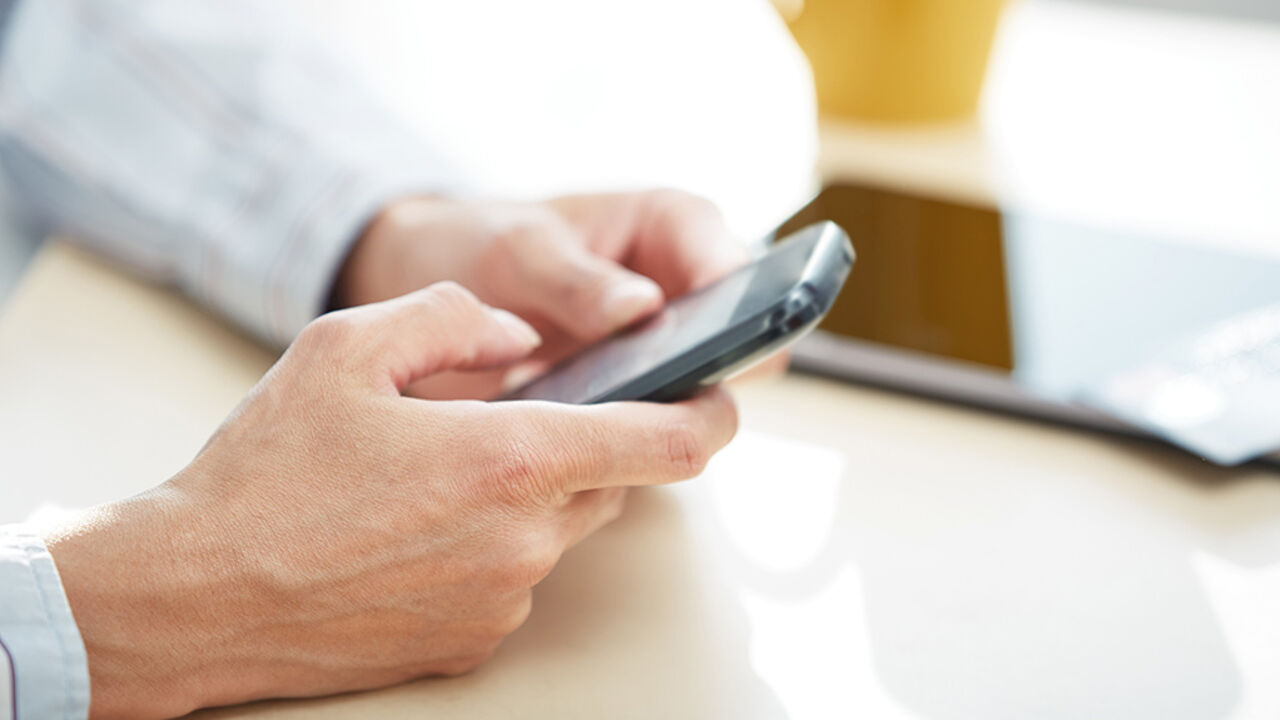 On 3 December 1992 the software developer Neil Papworth sent the first text message "Merry Christmas" to the Head of the British mobile phone operator Vodaphone Richard Jarvis. 25 years on it is hard to imagine a world without texting.
Despite the existence of smartphones, social media, classic texting remains popular among Flemings. According to Digimeter, a study into the use of media in Flanders, all age groups still use classic text messaging.
However, among teenagers between the ages of 15 and 19 Facebook Messenger and Snapchat are more popular than classic texts.
Among those over the age of 19 though classic text messaging remains most popular, although Whatapp is gaining ground quickly.