"Let's do like the French" says Flemish government minister
The Flemish mobility minister Ben Weyts has called for a ban on apps and social media groups that alert drivers to speed and alcohol checks on the roads. Mr Weyts concedes that his call will draw ire from many quarters. The matter is one that needs to be settled by the federal authorities.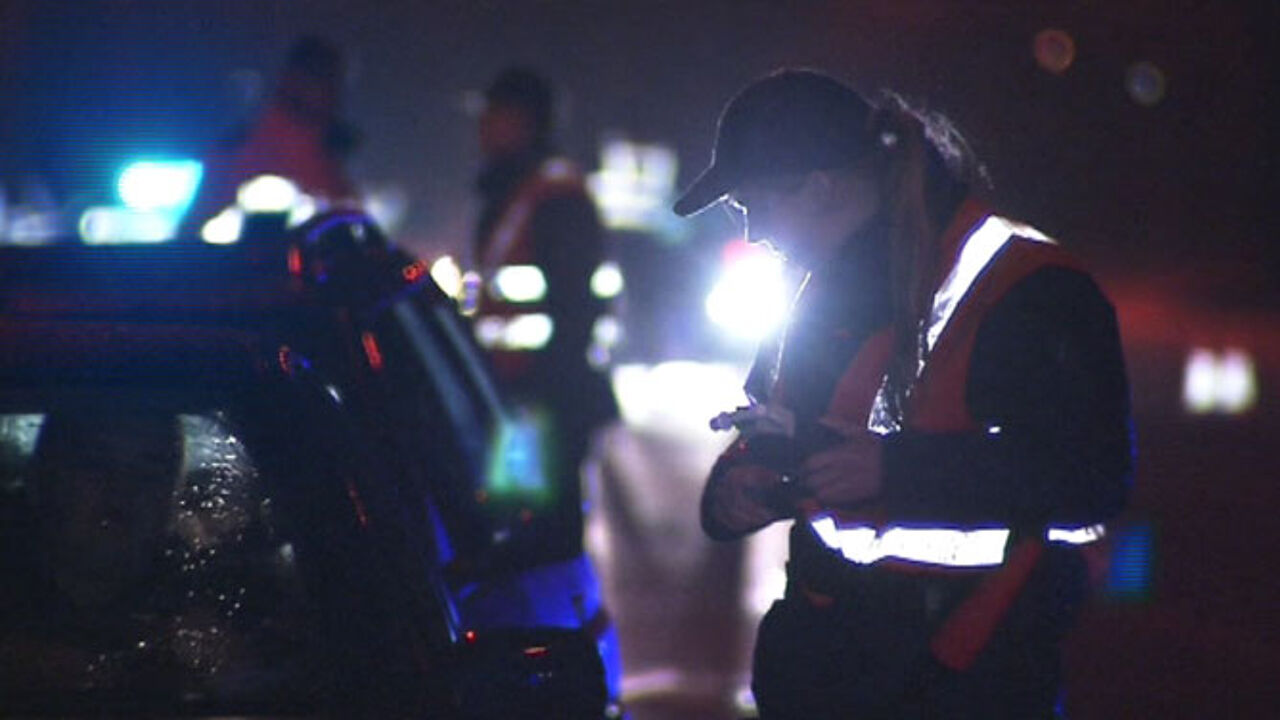 Mr Weyts, a Flemish nationalist, says that checks are on the increase but so are organised efforts to avoid them. These include Facebook groups that warn drivers or apps that will alert you for a fee. Mr Weyts calls snitches "hypocritical" "because everybody says they are against speeding". He points to the example of France where such apps are banned.
Facebook groups say that banning them would be a violation of freedom of speech.