"Moroccan academic should never have been locked up in Belgium"
The rector of the Francophone Free University of Brussels, the ULB, Yvon Englert, says that the Moroccan professor detained at a closed centre for aliens for three days should never have been locked up.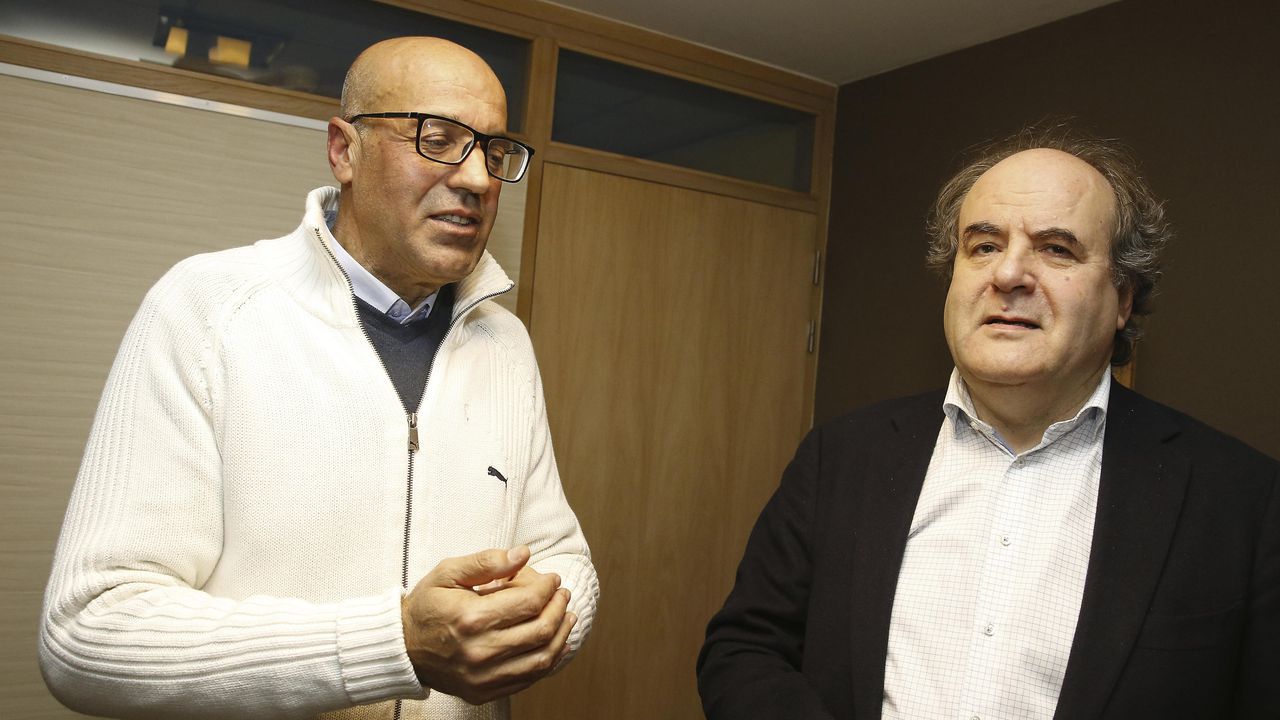 It was last Friday that Prof Abdelkader Hakkou travelled to Belgium in connection with a research project he was taking part in at the ULB. In the past his visa and passport had always been accepted by Belgian immigration officials, but last Friday matters went amiss. The professor says that the police officer he encountered at Charleroi Airport didn't understand the purpose of his visit.
Rector Englert says that the university isn't disputing that there was something wrong with the professor's documents, but adds that that was no reason to lock him up and start expulsion procedures: "A telephone call could have sorted the matter."
Prof Englert notes that the Moroccan travelled to Belgium as part of a co-operation procedure funded by the federal authorities.
"This is Belgian surrealism" says Prof Englert, who notes it's not the first time university guests are stopped at the border. "I reject this climate in which the university is prevented from promoting its universalist vision and which gives Belgium a bad image."