"4 billion for the Belgian economy if you buy French fighter-jets"
The French Defence Minister Florence Parly has promised that France will invest 4 billion euro in the Belgian economy if Belgium decides to buy French Rafale fighter jets as a replace for the F-16. Ms Parly made the promise in an article she wrote in the financial daily 'De Tijd' and the Francophone daily 'Le Soir'.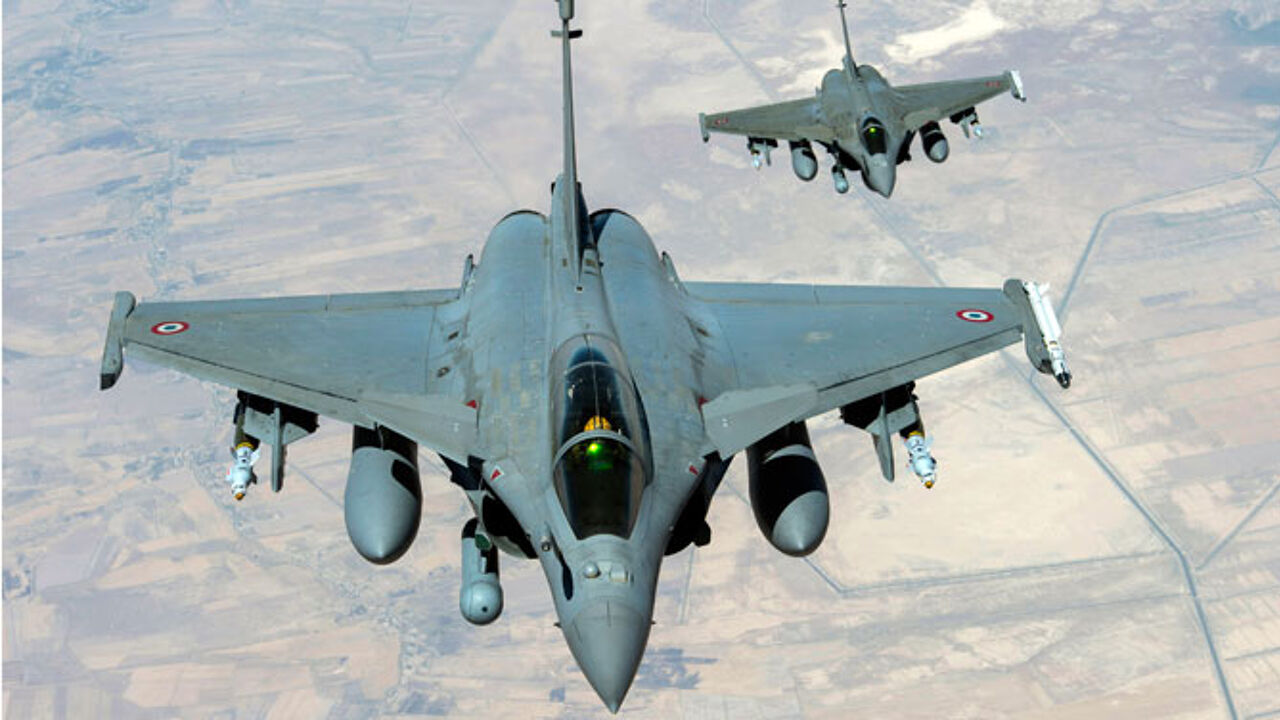 Belgium is currently looking to replace our air force's fleet of F-16 fighter jets and has put out a tender.
The American company Lockheed Martin replied to the tender within the conditions laid out. The company builds the F-35 fighter jet. The Airbus also replied to the tender with the conditions for its Eurofighter.

The French response to the tender was sent just a few hours before the deadline. Furthermore, the French response provided no answers to the 164 questions posed by the Belgian authorities in the tender document. Consequently, the Defence Minister Steven Vandeput (Flemish nationalist) said that the French offer was not legal.
France sees no legal issues
However, the French Defence Minister Florence Parly says that there she sees no legal issue with the French response to the tender. In her article Ms Parly writes that this is because Belgium didn't launch a classic tender but rather a call to make offers.
This is why the French have offered a partnership. Ms Parly points to the recent past when a Belgian navy ship was deployed alongside the French aircraft carrier Charles De Gaulle in the Persian Gulf.
4 billion euro for the Belgian economy
The French Defence Minister added that if Belgium buys the fighter jets from France, 4 billion euro of investment will flow into the Belgian economy.
"For more than 50 years the companies that make up the Rafale team have been well-represented in Belgium with factories, research centres and a network of 800 partner companies".
"The cooperation we suggest would involve more than 150 Belgian companies that have already been approached and around a hundred industrial or technological projects with a total value of 4 billion euro.
Economic compensations of this natures are banned under European competitions legislation. However, an exception is apparently made for defence contracts.