"If I have an accident tomorrow it won't be an accident"
The solicitor of the brother the man that has said to be the so-called "Giant" in the Brabant Killers case has told VRT that a culture of fear still surrounds the case. Speaking on the VRT's television network Canvas' topical discussion programme 'De Afspraak', Geert Lenssens said "We assume that there are still Brabant Killer alive.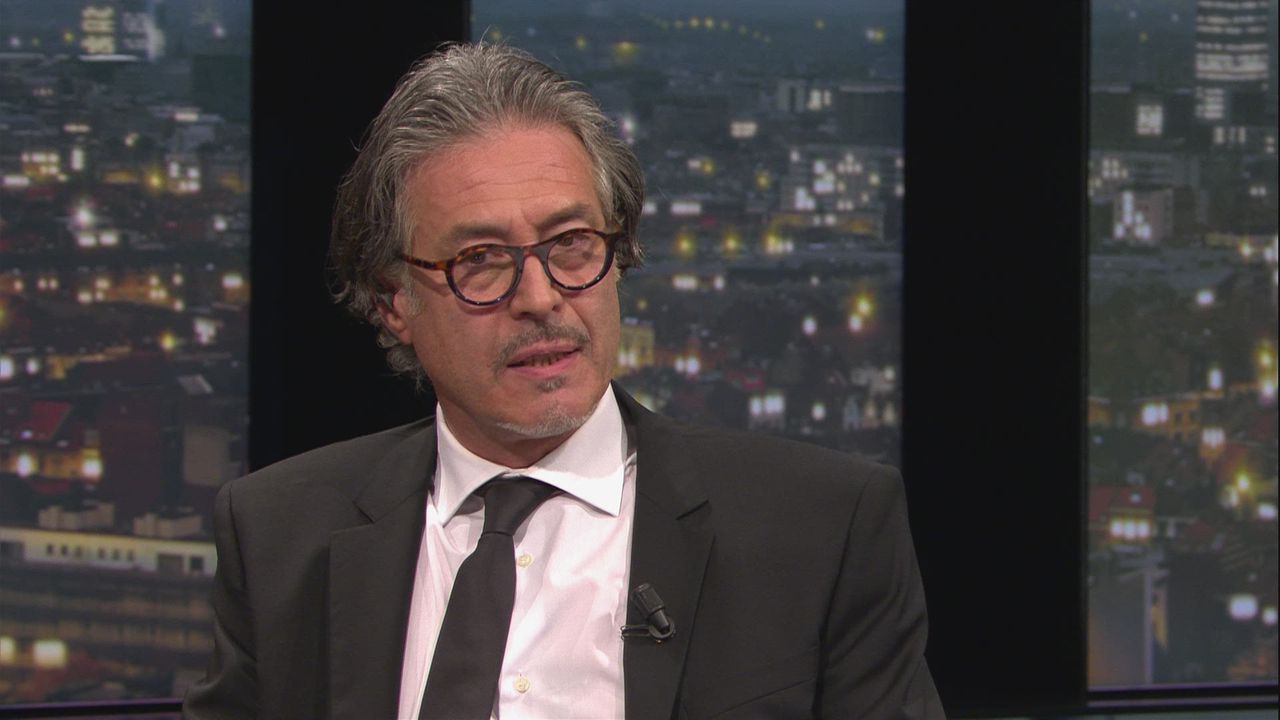 I am not afraid, but if I have an accident tomorrow that it won't be an accident".
The brother of the former Gendarme Christian Bonkoffsky was question by detectives again last week. His solicitor isn't giving too much away about what was said. However, what he will say is that there are now clear leads for detectives to follow.
"My clients statement adds to that made earlier by the solicitor Jef Vermassen", Mr Lenssens said.
According to his brother, there is a big chance that Mr Bonkoffsky has also told others about his involvement with the Brabant killers.
"However, there is still a culture of fear surrounding this case. This means that people that might have information but not dare to go public", Mr Lenssens said.
"I am not afraid, I am just doing my job. However, I have told the people I work with that if I have an accident or commit suicide tomorrow, it won't be an accident or suicide. I believe that there are still members of the Brabant Killers at large. We have all seen what they are capable of. So much has happened in this case. It borders on the impossible".
However, the solicitor is keen to stress that he has not received any firm threats. According to Mr Lenssens the family of the man said to be the Giant wants nothing better than for the case to be resolved.
But what now are the Judicial Authorities putting on the brake when it comes to opening new avenues of investigation?
"I must say that this is the impression the family has got, athough I can't really comment. I don't have access to the case file".