Belgian mission abuse Innu people in Québec for years
Media in Canada report that a Belgian missionary from the Walloon city of Tournai (Hainaut) abused members of the Innu community in Québec for many years. The missionary was posted to Canada and was responsible spreading the Roman Catholic Church's doctrine among the Innu community of native Canadians.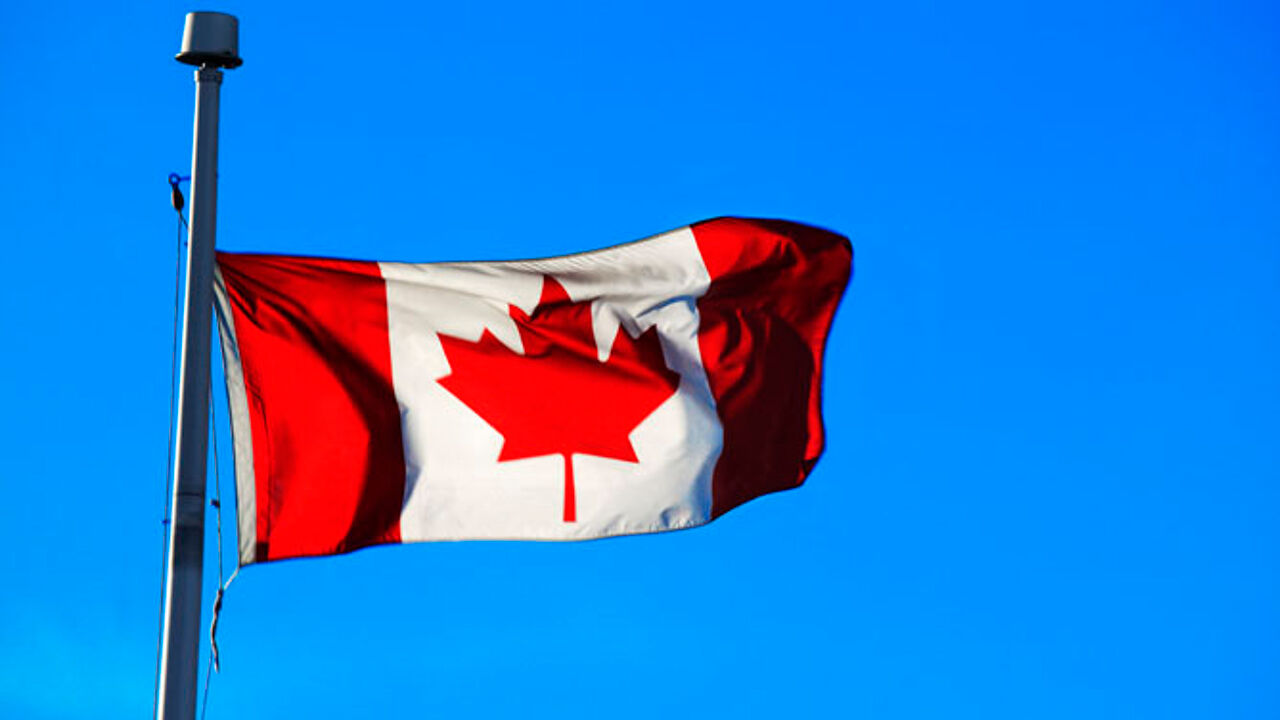 Alexis Joveneau was responsible for the Innu Community in Québec from 1954 until his death in 1992.
During a session of the Canadian commission that was set to look into sexual abuse by members of the clergy. Several members of the Innu community said that they had suffered sexual and physical abuse at the hands of Father Joveneau.

Two years ago another Belgian priest, the Fleming Eric Dejaeger, was sentenced to 19 years in gaol for the rape of several Inuit children in the remote North of Canada.