European arrest warrant for Puigdemont revoked
The Spanish authorities have revoked the European arrest warrant they had issued for the deposed Catalan First Minister Carles Puigdemont and four of his ministers. The warrant was issued as the 5 Catalan politicians are accused by the Spanish authorities of 5 crimes, dereliction of duty, disobedience, sedation, rebellion and corruption.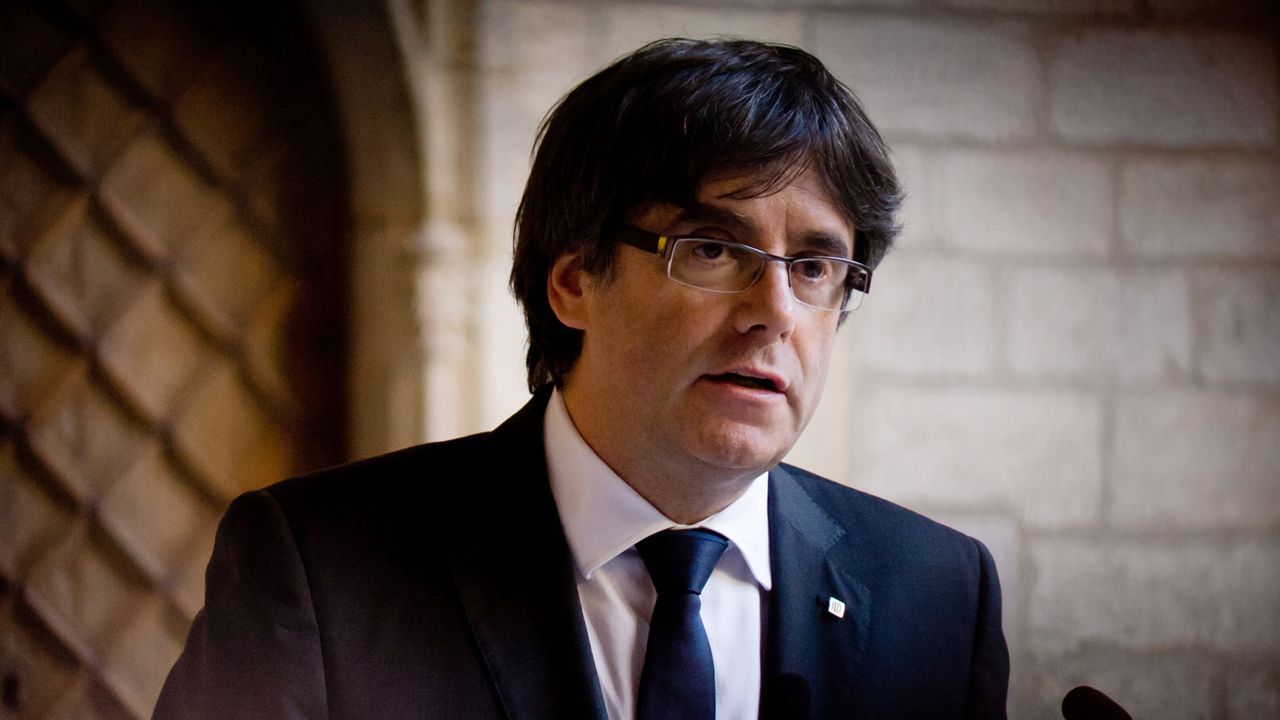 They have been in Belgium for the past month. Magistrates in Brussels were due to rule on whether Mr Puigdemont and his colleagues should be sent back to Spain on 14 December.
However, the Spanish arrest warrant is still in force and the politicians will be arrested if they return.
But why have the Spaniards now decided to revoke the arrest warrant? Mr Puigdemont and his ministers have always expressed the intention to return home after the regional elections in Catalonia.
This is said to be the reason why the Spanish Supreme Court no longer feels that it is necessary to maintain the arrest warrant. This means that Belgium will no longer have to decide about whether or not the Catalans should be sent back to Spain.
The Spanish arrest warrant remains in force and Mr Puigdemont and the four minister will in all probability be arrested if they return to Spain. Mr Puigdemont is currently campaigning for the regional elections on 21 December.