Flemings drink less after month of abstinence
A study by the University of Ghent has revealed that those that abstained from drinking alcohol during February as part of the Tournée Minérale campaign, have been drinking less alcohol since than they did before their month of abstention.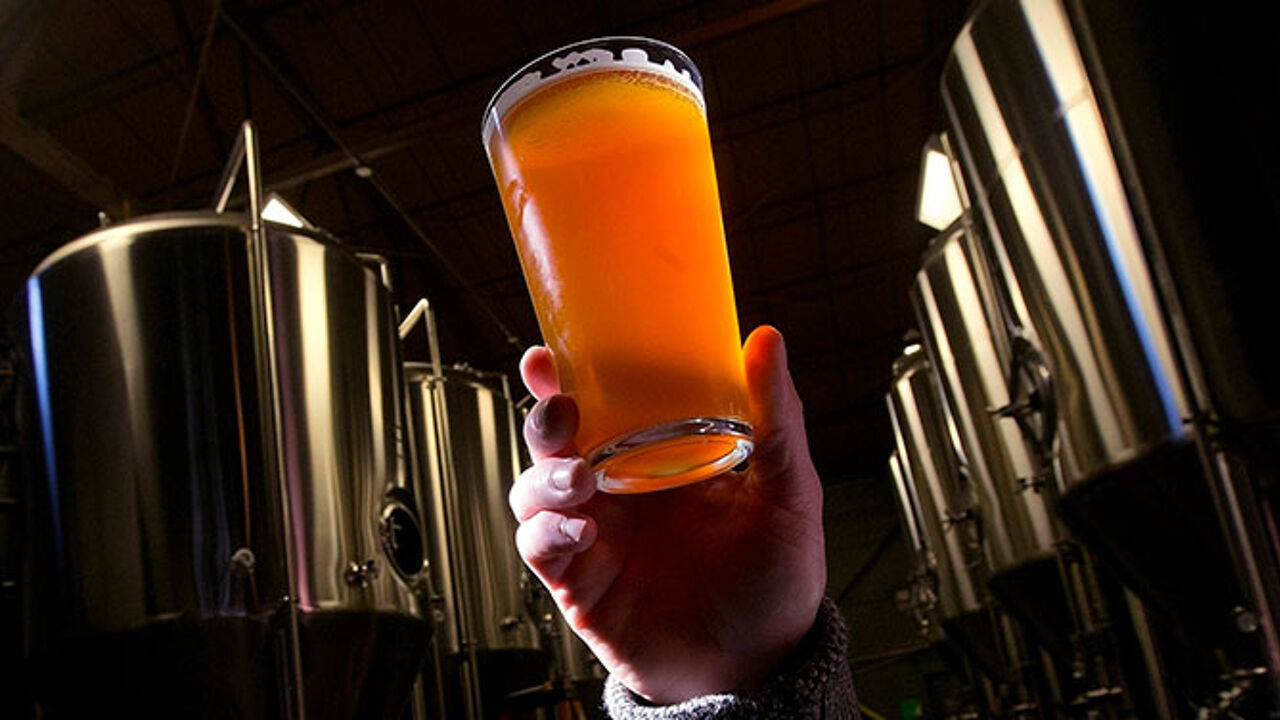 The Ghent University study shows that those that drunk 10 units of alcohol a week before Tournée Minerale now only drink 8 units a week.
Marijs Geirnaert of the Flemish Centre of Expertise on Alcohol and Other Drugs told VRT News that "I think that people have experienced the advantages of drinking less. People say that they drink less out of habit without thinking about it. For example, while they are cooking or watching TV. Thanks to Tournée Minerale people have started to question their habits and have started to think about their alcohol consumption".

Earlier this year 120,000 Flemings took part in Tournée Minérale and abstained from drinking alcohol for a month. The University of Ghent questioned a representative sample of participants just ahead of their month of abstention, just after it and six months later.
The results show that those that took part in Tournée Minérale find it easier to turn-down an alcoholic drink.
The Anti-Cancer Foundation concludes that Tournée Minérale was a great success and has announced that it will be organising a month of abstinence next year. New in next year's Tournée Generale will be "challenge a friend" in which participant scan challenge a friend to abstain from drinking for a month.