Price of a pint set to rise
From the start of the new year the brewer AB InBev is to raise the price of its beer by an average of 3.04%. Cafés and bars will have to pay 3.12% more for the beer they order from AB InBev. Retail outlets will see prices rise by an average of 2.83% across the range of beers they sell.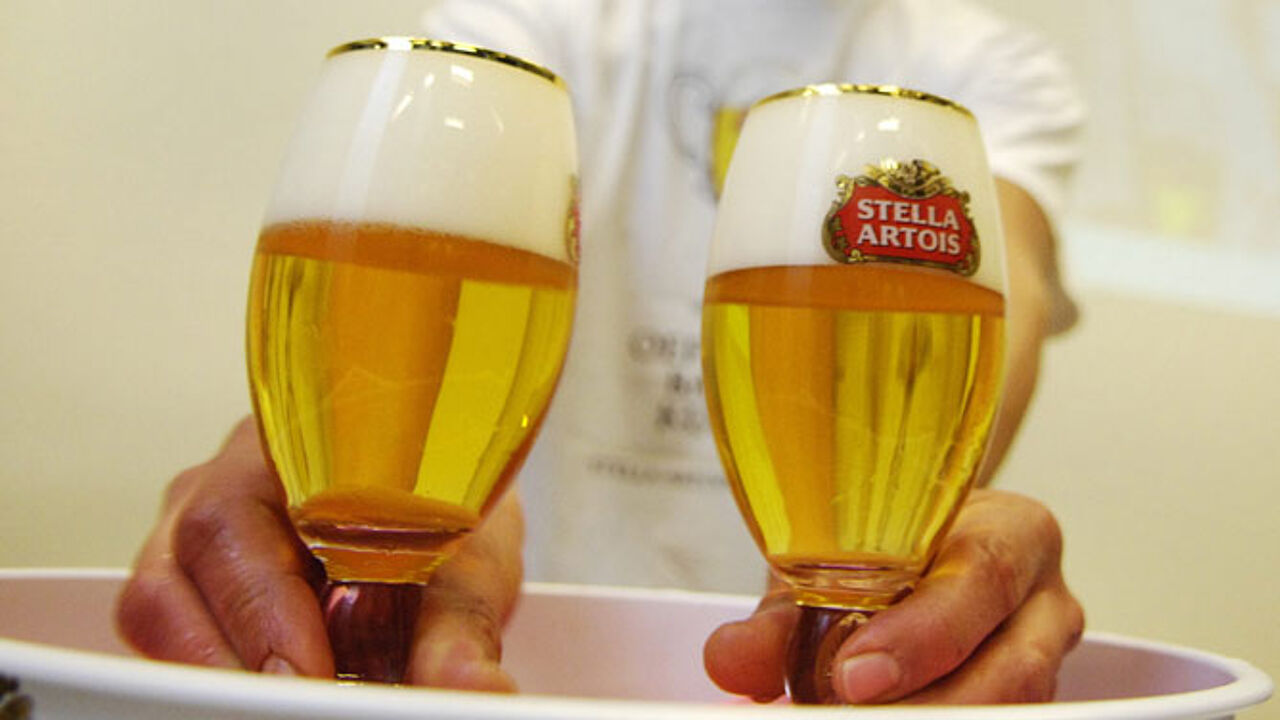 In a statement released on Monday AB InBev said that "we strive to strike a health ballance between costs and income, taking into account inflaation".
The brewer points to the investments it has made in the development of the alcohol-free beer Jupilier 0.0%%, extending capacity at its Belgian breweries, measures to make its brewing processes greener and its logistical and production processes.
Only last week AB Inbev was accused by the European Commission of abusing its dominant position in the Belgian market.
The European Commissioner Margrethe Vestager says that the interim results of an investigation launched by the European Commission would suggest that AB InBev actively tries to hinder the import of beer into Belgium from cheaper neighbouring countries and has been doing so since 2009. Further Jupiler and Leffe are cheaper in France and The Netherlands than they are here, because of price competition.
AB InBev says that the decision to increase prices was made before the European Commission had expressed its concerns.