"Our prisons are becoming 'factories of radicalisation'"
It has emerged that only 27 of the 300 odd radicalised prisoners in Belgian jails are receiving personal supervision. Both opposition and government MPs are sounding the alarm.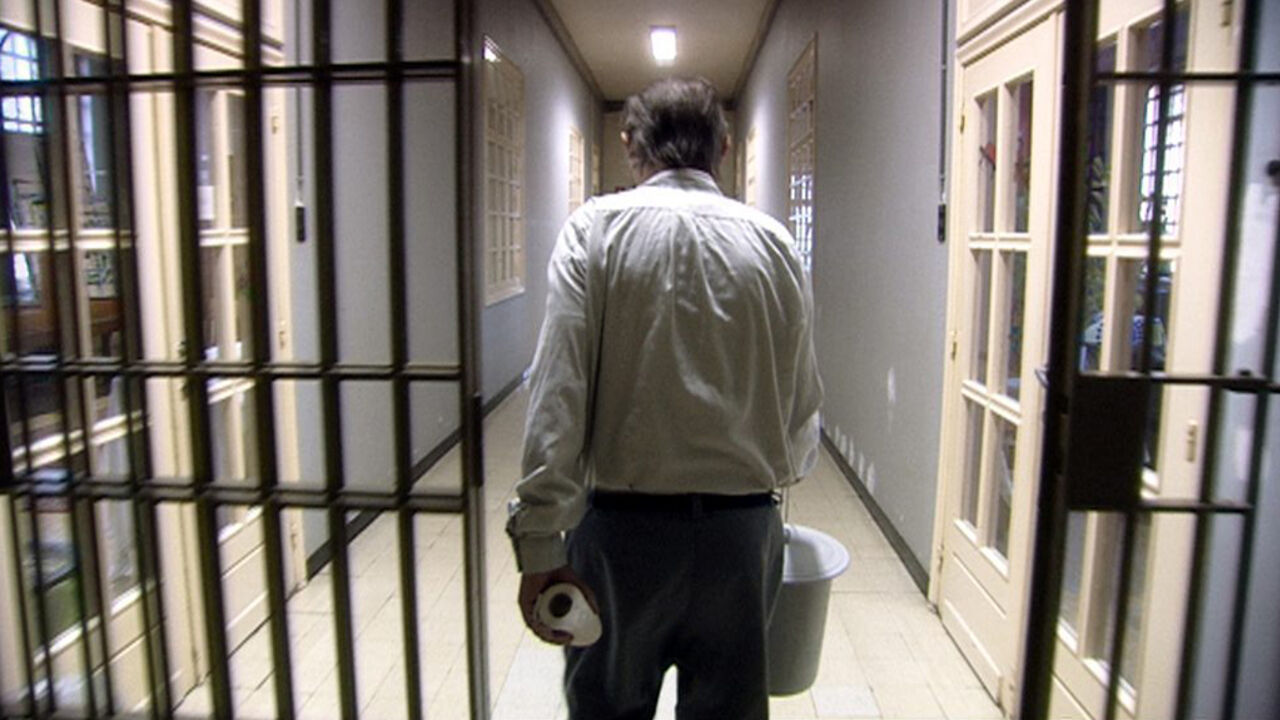 Last year two specialised officials were hired to supervise radicalised prisoners. They started in Hasselt where there is a special wing for radicalised prisoners. They also operate in other jails but only when prisoners so request or when there is some urgency, e.g. because the prisoner is very young. The specialised officials also try to involve other prison workers in their work. Some prisoners are also refusing the guidance. What are described as 375 "intensive" conversations were held with the 27 prisoners that are receiving personal guidance.
Flemish socialist lawmaker Yasmine Kherbache claims that the prison authorities are failing to supervise eighty especially serious cases and warns our prisons are becoming "factories of radicalisation". Government party N-VA isn't happy either: "There are many people in prison who could easily be radicalised" says Nadia Sminate. The party now wants the Flemish government's action plan on radicalisation to be evaluated.