More female street names in Antwerp soon!
The city of Antwerp has plans to name more streets after women. Numerous are the Antwerp streets named after deserving individuals, but up North they have had their calculators out and have come to the conclusion that only 7% of Antwerp's street names named after people are named after female people.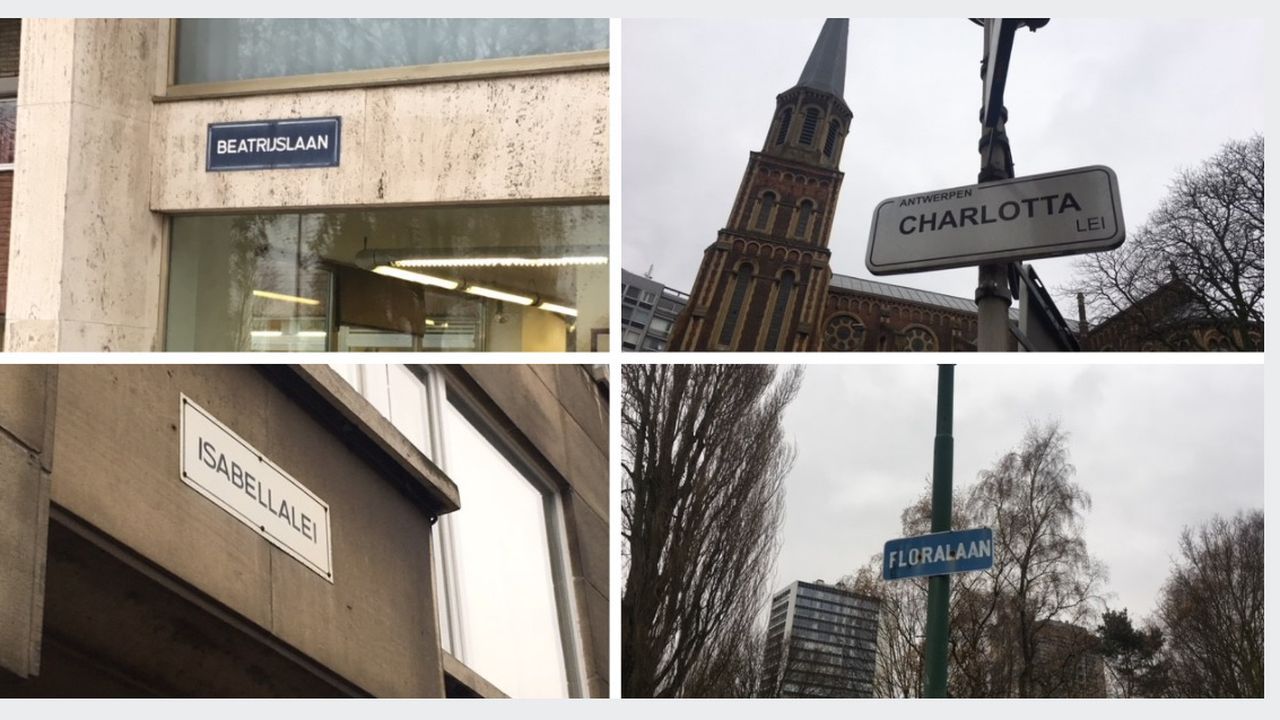 The issue isn't one that can be ignored as a full third of all Antwerp street names are named after members of the human race. In future half of all streets in new districts will be named after women. A list featuring sixty deserving women has already been drawn up. Antwerp Mayor Bart De Wever has difficulty in comprehending present omissions: no street name named after the singers Ann Christy or Yasmine, none after stars like Dora Van der Groen and Yvonne Verbeeck.