Price hike: can the minister stop it?
Belgian consumer affairs minister Kris Peeters has asked beer conglomerate AB InBev to explain its decision to increase beer prices with an average of 3%, while the company is under investigation by the European authorities.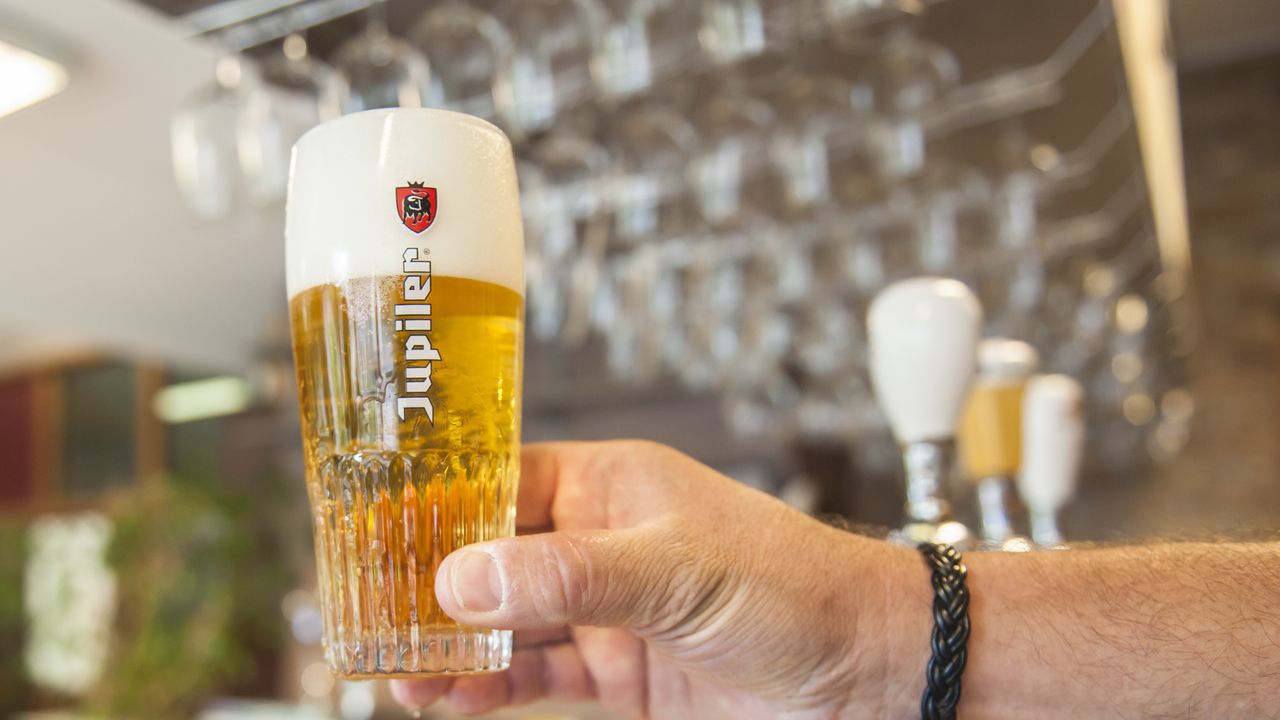 At the beginning of next year AB InBev is raising beer prices for supermarkets by 2.83% and for pubs and the rest of the hospitality industry by 3.12%.
Mr Peeters says he's worried about the impact such price rises will have on consumers and the hospitality industry and has invited the AB InBev leadership to give an account of the price hike at his office. The consumer affairs minister points to the bizarre timing of the move that coincides with a European commission investigation into the alleged abuse of the brewer's position on the Belgian market: "It's strange that the company is not awaiting the outcome of the investigation before raising its prices."