"It's a very bad decision, Mr Trump!"
Belgian foreign minister Didier Reynders has added his voice to those unhappy with US President Trump's decision to recognise Jerusalem as the capital of the State of Israel. Mr Reynders says that he regrets the decision and adds that the EU should now play a greater role in the Middle East peace process.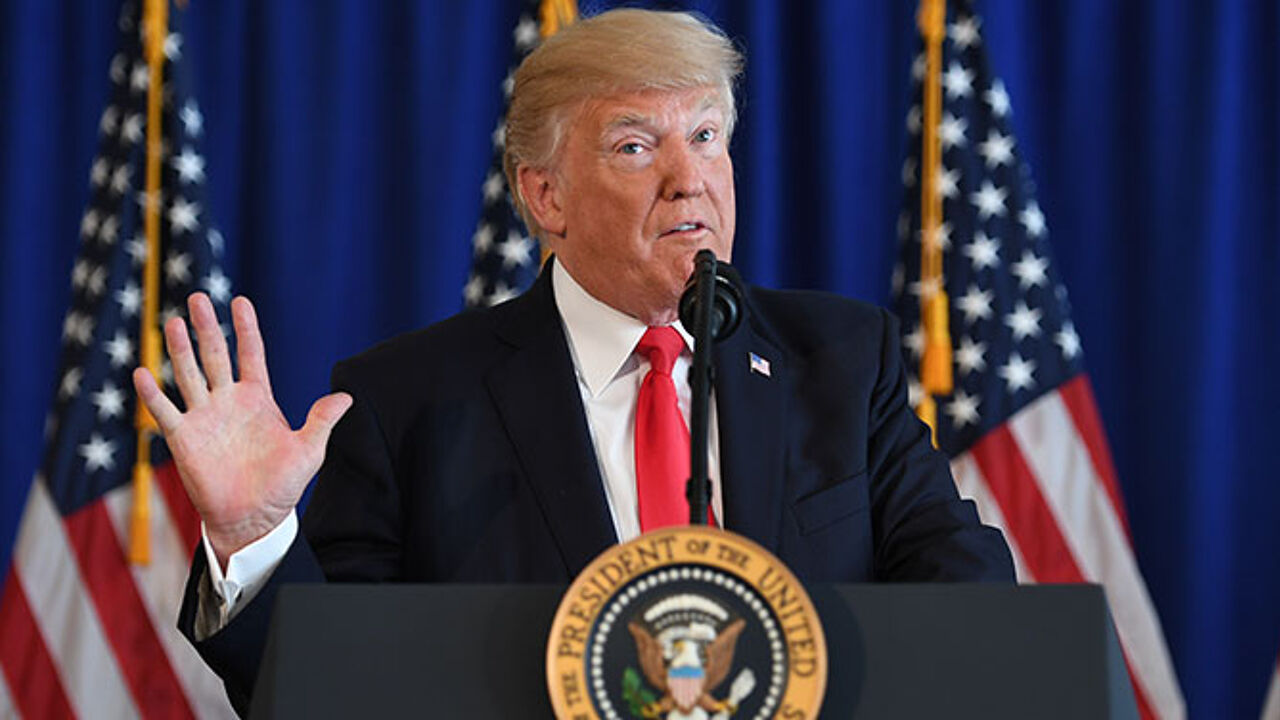 On Wednesday the Belgian foreign minister spoke with his US counterpart Rex Tillerson and told him in words that President Trump would understand that Belgium felt the decision to move the US embassy to Jerusalem was "a very bad decision". Speaking on VRT radio Mr Reynders spoke of the greater willingness of the US to take unilateral decisions without any real discussion with the allies. The Belgian foreign minister believes that consequently the EU should play a greater role: "We are Israel's first trading partner and the biggest funder of the Palestinian Authority. The EU should try to organise contacts between these two parties."
Mr Reynders conceded that it would not be possible to broker a deal without US pressure on Israel. He labelled President Trump's decision "very dangerous". He fears violence in the region. Belgians in Jerusalem are urged not to visit places where many demonstrators convene.
The Belgian foreign minister believes a 'Two State Solution' is the only way to bring peace to this part of the Middle East. Such a solution is impossible without negotiations making a unilateral decision "a little strange" he said.