Brussels loses Euro 2020s to Wembley and Rome
It's a sad day for Belgian football fans and everybody interested in this sport in the Low Countries. Wrangling about the construction of a new football stadium in Brussels has cost the Belgian and Flemish capital its matches as part of the Euro 2020.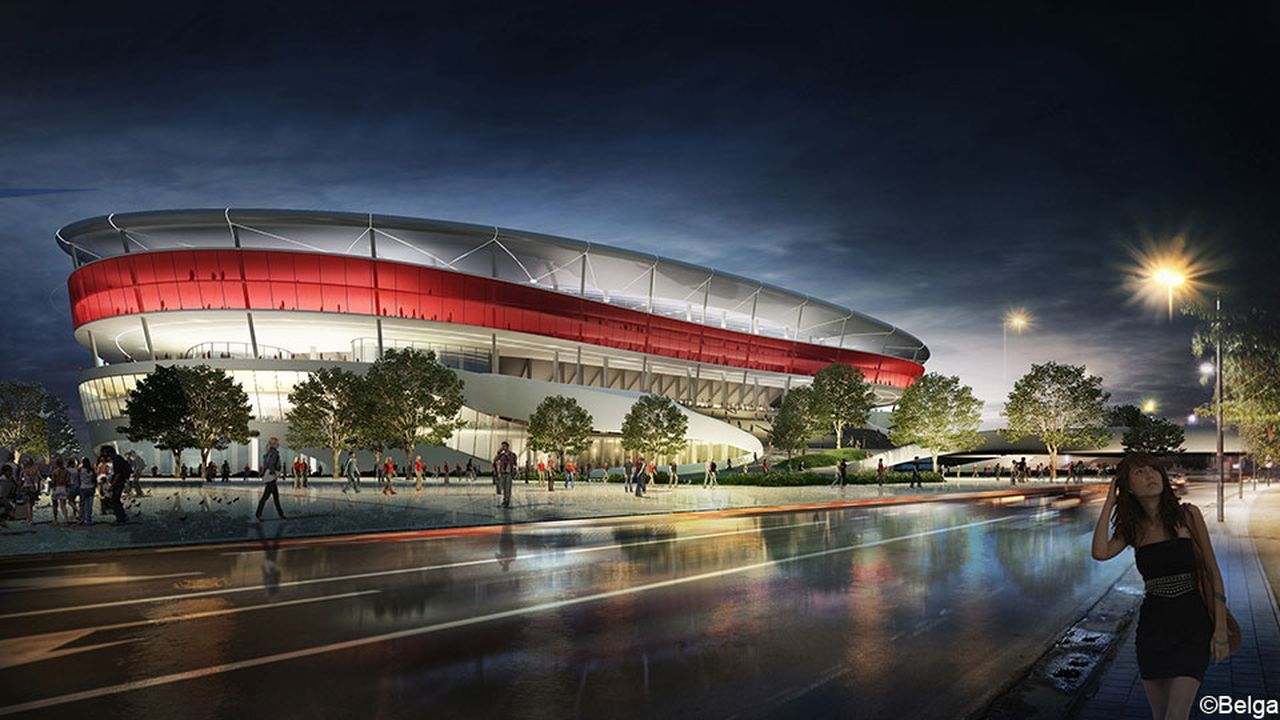 The European football association UEFA has announced that Rome's Stadio Olimpico will host the opening match. The four other matches pencilled in for Belgium will now be staged in London in the United Kingdom despite Brexit. Wembley will be staging the four 'Belgian' matches in addition to the semi-finals.
Originally there were 13 countries hosting the Euro 2020.
In a reaction the City of Brussels says it will not abandon plans to construct the Euro Stadium in Brussels.