Decapitated body found in car boot in Middelkerke
Police in the seaside resort of Middelkerke have recovered a body from the boot of a car. Law enforcers are being tight-lipped about the exact circumstances in which the body was found, but it has now emerged that the body is decapitated.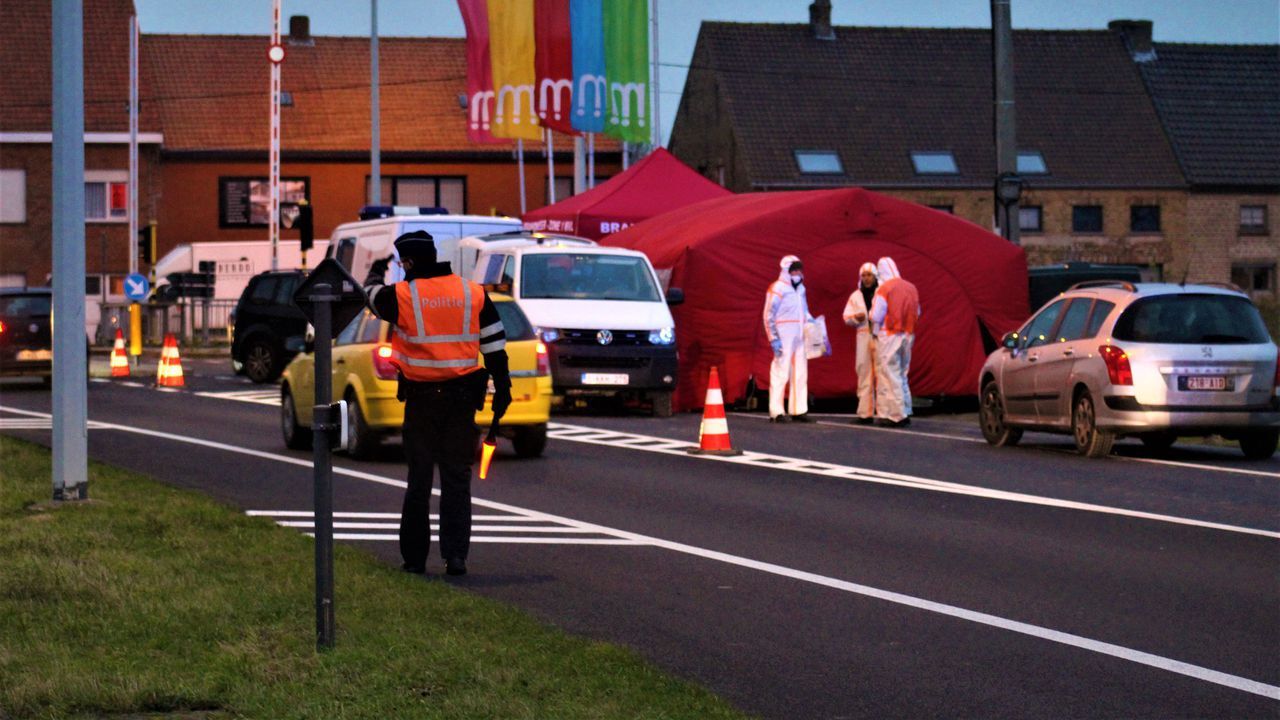 The car was stopped by the police overnight after the driver acted suspiciously. Prosecutors are unwilling to say much more about the condition of the body: "All we can say is that a judicial investigation is underway. For the minute we're not saying any more about this business."
Local police searched premises on a Middelkerke camp site this morning where damage and traces of blood were reported, though it's not yet clear whether this is linked to the find.
A caravan owner from Brussels let out his caravan for a first time.  He had a drink with his tenant, who was expecting his brother.  That's all he knew about him.  There is speculation somebody was murdered in the caravan.