20 years for motorbike salesman's killing
The Criminal Court in the East Flemish town of Oudenaarde has sentenced three men to 20 years each for the killing of the motorcycle sales Geert De Lie the motive for the murder was robbery. A fourth suspect was acquitted.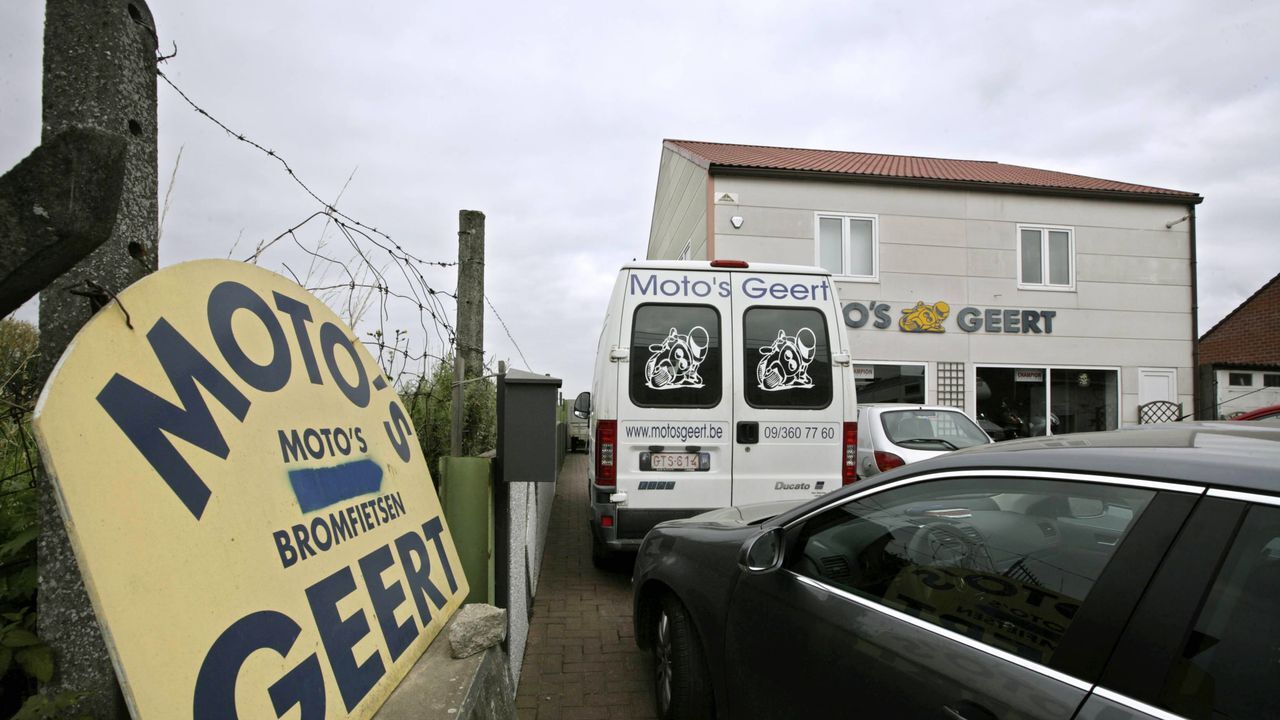 On 28 October 2011 two Dutchmen entered Mr De Lie's motorcycle dealership. His wife was in the shop. However, things started to get out of hand when Mr De Lie himself entered the shop. Eight shots were fired.
The motorcycle salesman didn't survive. Later, the man that was directly involved in the murder said that he had wanted to steal 100,000 euro.
Four suspects were detained: the man that had given the orders, the killer, an accomplice and the man that had disabled the motorcycle dealership's CCTV cameras. The first three suspects were given 20 years each, the man that disabled the cameras was acquitted.
 
"Satified with the verdict"
Mr De Lie's wife Petra Verheecke saw it all happen. She says that she is satisfied with the verdict. "It is the maximum sentence and what the prosecutor had requested, so I am satisfied".
"The shooter had many moments in which he could have stopped, but he carried on shooting. The person that held me fast could have intervene, but he didn't. There was great brutality", Ms Verheecke told journalists.
6 years on she is not yet over what happened.
"Sometimes I don't find it easy and still find it difficult. In certain situations I still react with great alertness. Whereas I never used to be like that. For example if someone knocks at the door of the house next to mine. However, to my mind I have been able to get over it quite well thanks to psychological support", Ms Verheecke said.