Belgian politicians upbeat about Brexit deal
The Belgian Prime Minister Charles Michel (Francophone liberal) has said that he is pleased with the progress has been made in the negotiation between the UK government and the EU regarding the Brexit. Writing on Twitter, Mr Michel said that the "deal is an important step forward, but there is still work to be done".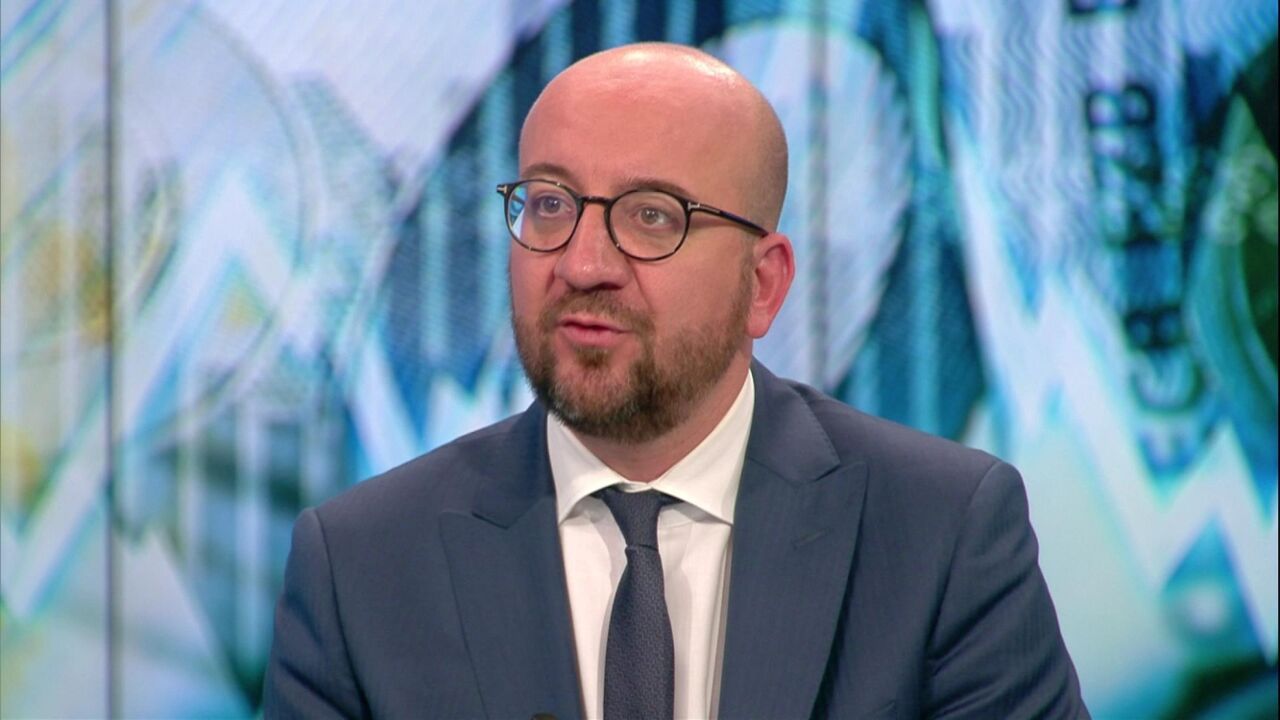 "This deal is an important step forward. An intelligent Brexit-deal is in the interests of our citizens and our companies. The UK is our neighbour and will always remain so", Mr Michel wrote.
Meanwhile, the Federal Deputy Prime Ministers
Kris Peeters (Flemish Christian democrat) and Didier Reynders (Francophone liberal) also were upbeat about the deal.

Months of negotiation reached fruition. After having negotiated through the night, the President of the European Commission Jean-Claude Juncker and the UK Prime Minister Theresa May presented a "joint report" about the first phase of the Brexit negotiations".
The negotiating teams have reached agreement on three big stumbling blocks: the border in Ireland, the Brexit bill and the rights of EU citizens already living in the EU.
The Flemish Prime Minister Geert Bourgeois (nationalist) is also pleased and is looking forward to the second phase of the negotiations.
"It is good that there enough progress has been made to ensure that the second phase should start. Let's now work towards and all-embracing trade agreement with the UK and wide ranging cooperation at a lot of levels, because no deal is a bad deal", Mr Bourgeois wrote on Twitter.