European Parliament "satisfied" with progress in Brexit negotiations
The leaders of the largest parliamentary groups in the European Parliament have held a joint press conference expressing satisfaction that progress has been made in the negotiations on the conditions and terms under which the United Kingdom will leave the European Union.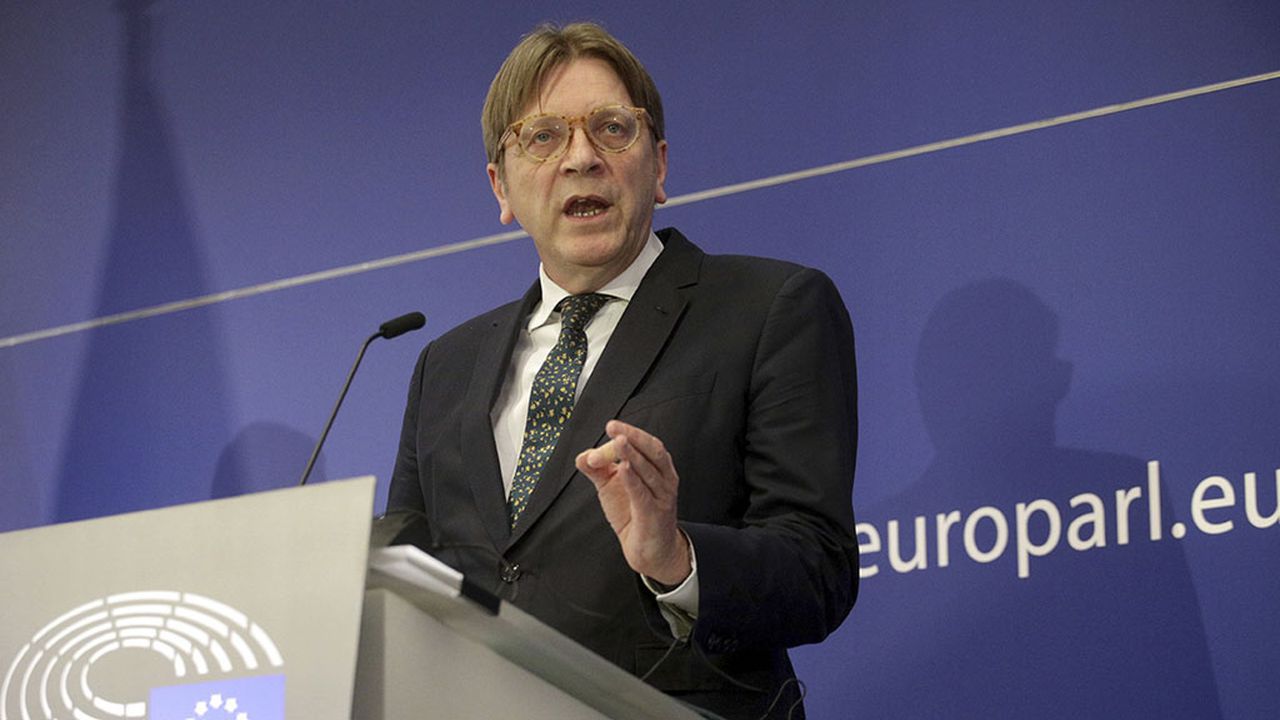 Speaking at the press conference the leader of the liberal ALDE Group, the Fleming Guy Verhofstadt (ALDE) said that Europa had got the most important thing that had wanted out of the negotiations although there is still no agreement on the border between Northern Ireland and the Irish Republic.
The leaders of the largest political families in the European Parliament to EU member states to give the green light for the second stage of talks to get underway.
Although the European Parliament is not party to the Brexit negotiation, MEP's will vote on the final agreement.