Socialist rail union issues strike notice
The socialist rail unions ACOD/CGSP have issued a strike notice for Tuesday 19 December, the day of a national demonstration against the Federal Government's pensions' reforms.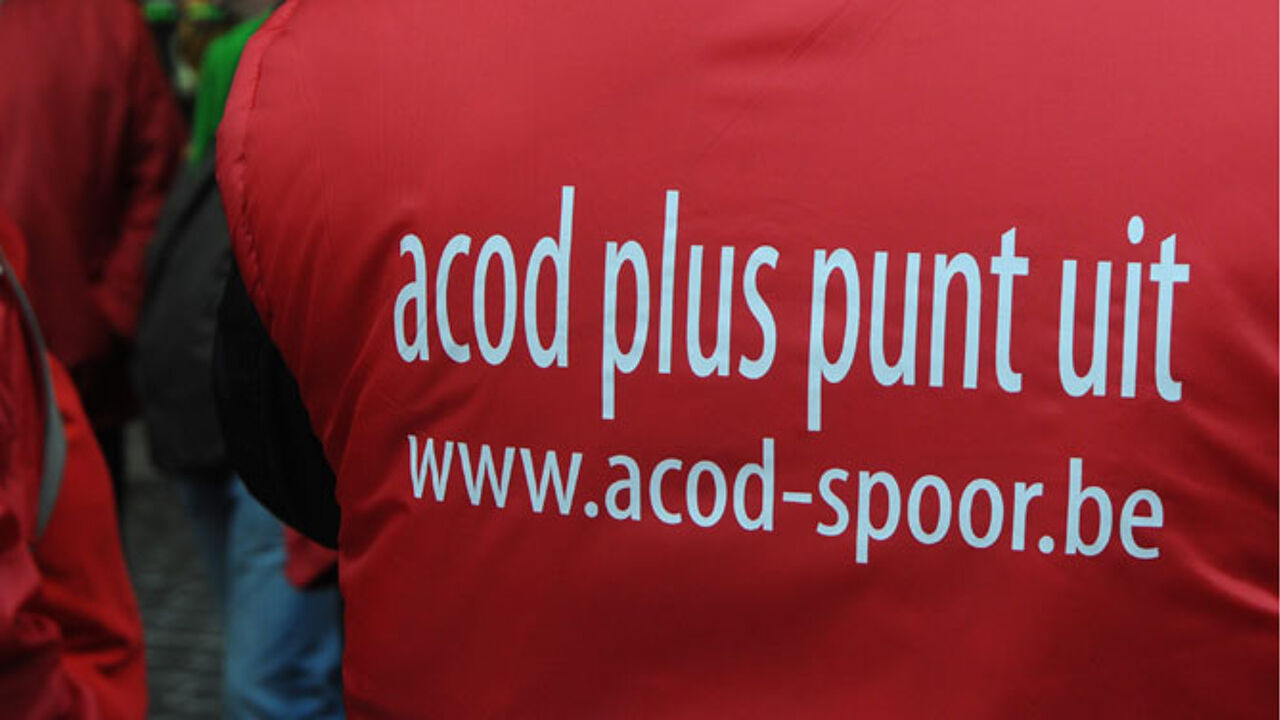 The unions reassure commuters that it is not their intention to bring the country to a standstill nor do they envisage a general strike.
However, they want to give their member the opportunity to take part in the demonstration against the centre-right government reforms if they wish.
The rail union's Secretary Michel Abdissi told journalists that ACOD/CGSP simply wants to ensure that their members are "covered" if they are absent from work to take part in the demonstration.
Under the reforms, railway workers are going to have to work for longer and will receive between 9% and 10% less pension when they retire.
Two weeks ago the office of the Pension's Minister Daniel Bacquelaine (Francophone liberal) announced transitional measures for those railway staff that are approaching pension age. However, the unions reject the proposals saying that they "are unacceptable".