US Embassy warns Americans to steer clear of Brussels demo
The United States' Embassy in Brussels has advised Americans to steer clear of a demonstration that is planned for this afternoon. The demonstration is being held in protest at the decision of the American President Donald Trump's announcement earlier this week that the United States will officially recognise Jeruzalem as the capital of Israel.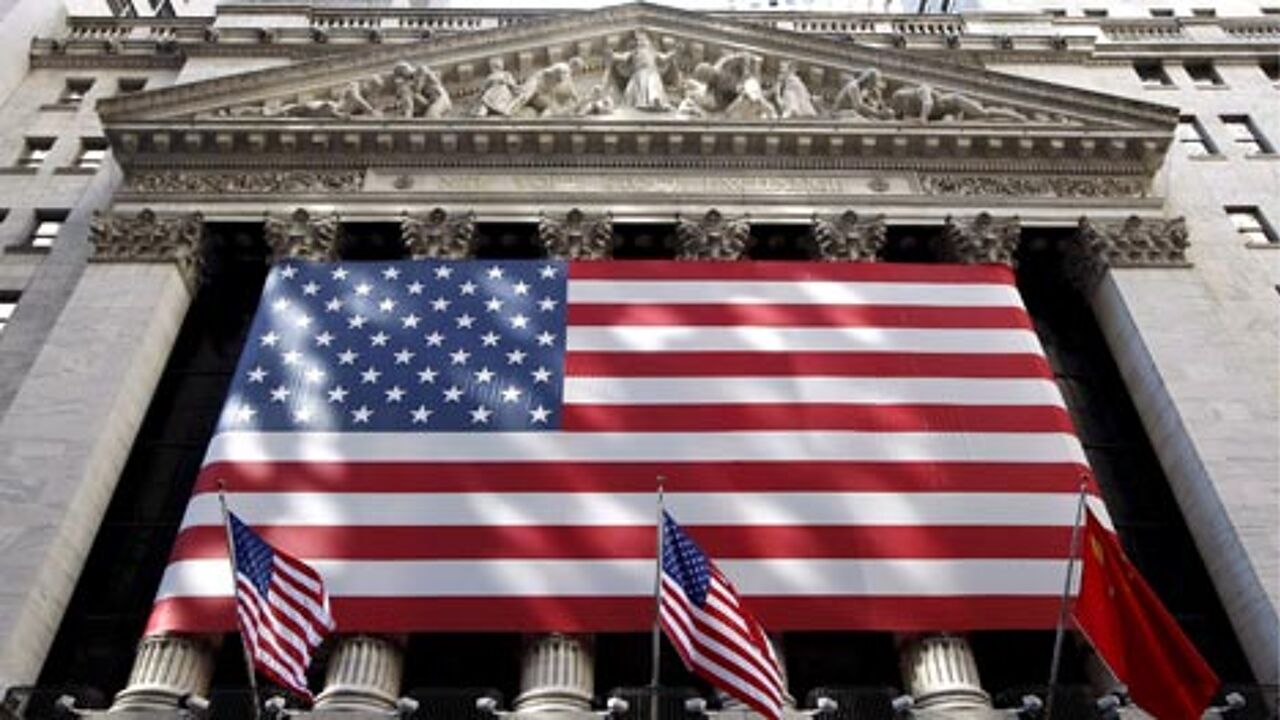 The US Embassy used its Twitter account to spread a link to a security report that warns US citizens to stay away from the demonstration.
The report reads "The Belgian police has informed us of a demonstration planned for Friday".
According to the Embassy the demonstration will take place at the corner of the Kunstlaan and the Guimardstraat in Brussels and its aim is "to protest against the recent presidential announcement".
"We advise all American citizens to make plans to avoid the area and to take alternative routes to avoid the protest".
"Even small demonstrations can turn chaotic or violent and quickly spread to adjacent areas.
According to the organisers, Friday afternoon's demonstration is intended as a show of support to the Palestinian people and a condemnation of "the illegal occupation of Palestine" .