Winter coats at the ready
With town, cities and municipality across the land are holding special events such as Christmas markets over weekend many of us will be venturing out for be it to drink a glass of mulled wine with our friends or to buy the perfect Christmas gifts for our nearest and dearest.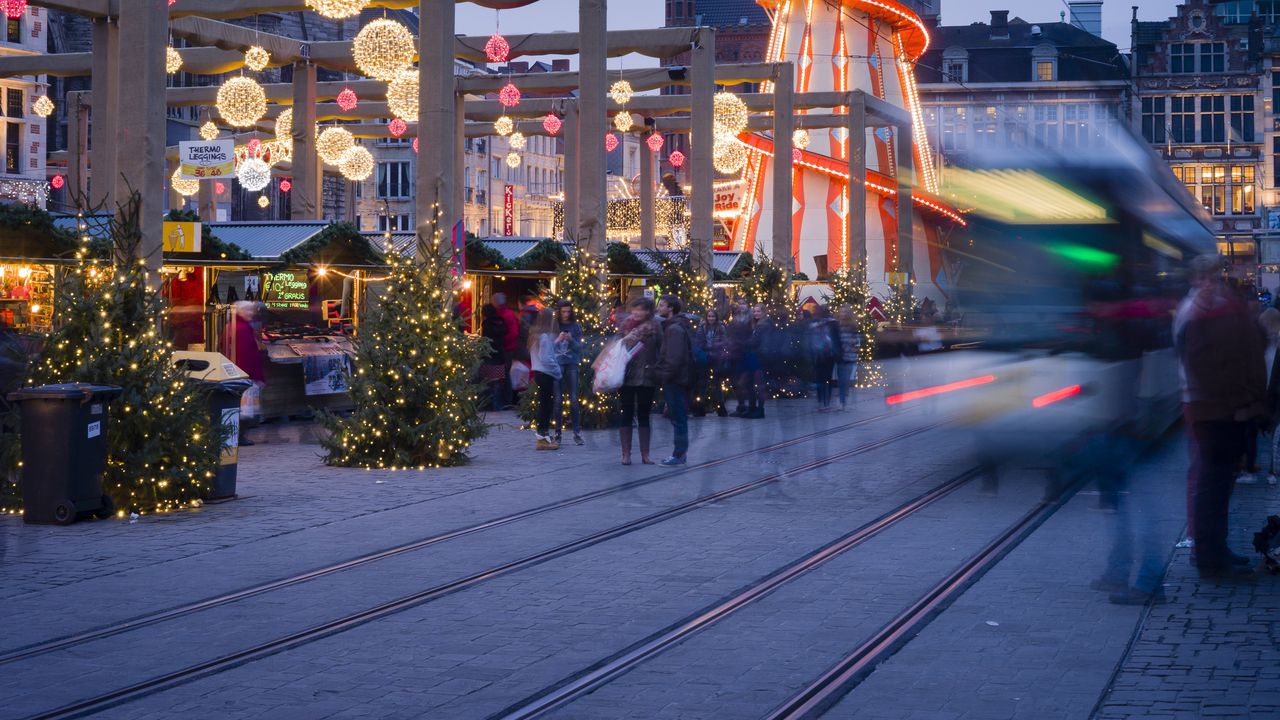 However, it is going to be a chilly one so be warned. Temperatures are set to plummet and showers of snow and sleet are forecast in the south of the country.
Although you might not have noticed much this morning, temperatures are set to nose-dive during the afternoon so it might not be a bad idea to take your scarf, hat and winter coat out with you.
Today's top temperatures will be between 0°C and 1°C in the Ardennes, between 4°C in Flanders and the northern part of Wallonia and 5°C at the coast.
There will be wintery showers that will be of snow in the Ardennes. Thunder can't be ruled out in the northwest. The night will be mainly dry with minimum temperatures of -4°C in the High Fens (Liège province) and 3°C at the coast. Temperatures will fall to 1°C in the centre of the country.
On Saturday it will be mainly cloudy. It will be mainly dry except in the Ardennes where there could be wintery showers. There will be maximum temperatures of -1°C on the High Fens and between 3°C or 4°C at the coast, although it will feel colder due to the wind-chill factor.
Sunday will start off with sleet or snow turning to rain or sleet later. Top temperatures will range between 2°C and 7°C and there will be strong winds.