"Organised crime in Limburg is a bigger problem than we think"
The Limburg Chief Prosecutor Guido Vermeiren has said in a newspaper interview that the issue of organised crime in the province is much more prevalent and complex than we could dare to imagine. Speaking in an interview with the daily 'Het Belang van Limburg' Mr Vermieren said that organised crime is an absolute priority for the police and the judicial authorities. However, Limburg is lacking in the means to do this effectively.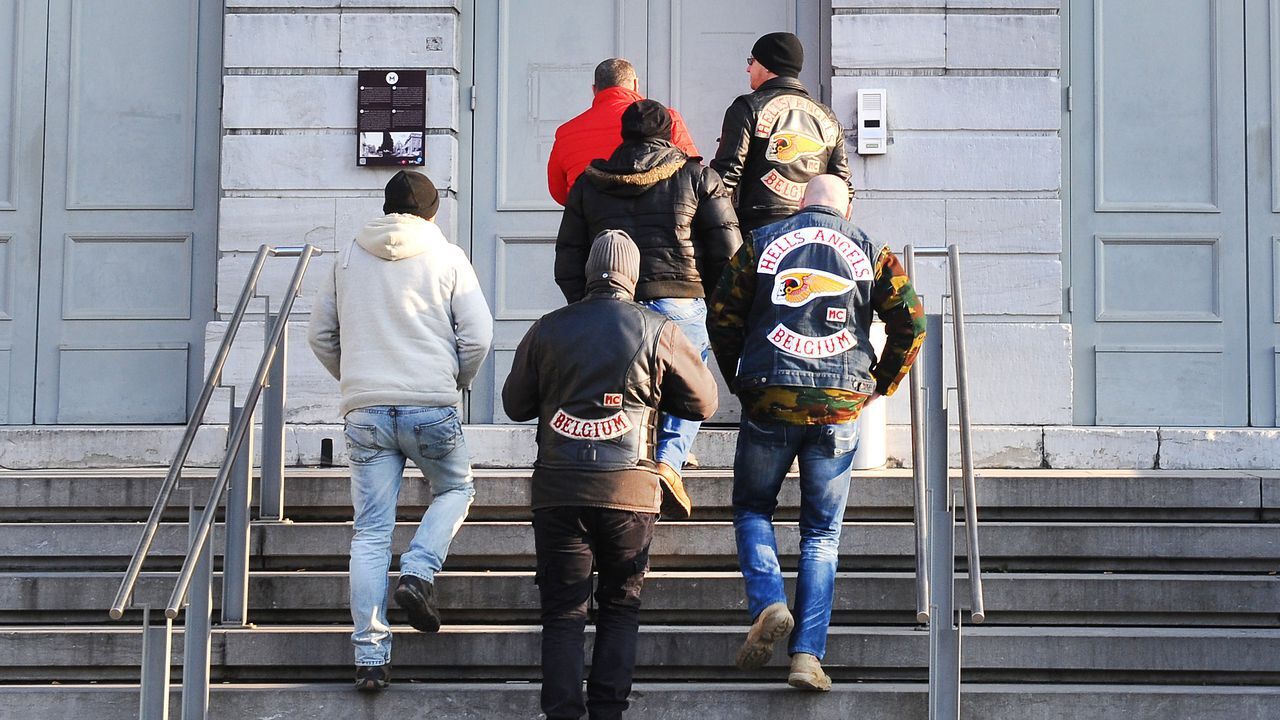 "Yes, in Limburg we are confronted with serious forms of organised crime. More than you would expect in a province like Limburg".
Mr Vermeiren says that he isn't say this to get more funding, but rather let it be known that there is another side to Limburg than that of the idyllic province that is often portrayed in the media.
"The mafia practices of the Limburg underworld have come to the surface. Some form of organised crime have become all too visible in our province. The recent rise of motorcycle gangs such as Satudarah and Hell's Angels is one example. We also have a lot of cannabis plantations that are regularly closed down. However, other forms of serious crime are much less apparent. For example mafia-like structures they have existed for a lot longer than today and are intertwined with the so-called "legitimate economy".
This makes them more difficult to tackle them. We need to be aware of this.
"We need to dare to make choices"
Mr Vermeiren is keen to stress that the fight against organised crime such the trade in illegal drugs carries on unabated.
"We are doing our best with the means and staff at our disposal. Sometimes we get help from the Federal Judicial Authorities. We must however be aware of the seriousness of the situation on the ground. Phenomena such as motor cycle gangs and radicalisation have all increased massively over the past few years. You need to identify these problems and policy choices need to be made."
Earlier this week the District Regional Information and Expertise Centre (ARIEC) was launched. AIREC pools information related to offences (possibly committed by members of motorcycle gangs. Mayors can also use to get legal advice about measures they might be considering to help tackle organised crime.