French to transfer Abdeslam to gaol near to the border during trial
The French a Belgian authorities have reached agreement on the practicalities about how the terrorist suspect Salah Abdeslam will be brought to Brussels for his trial that starts on Monday 18 December. Salah Abdeslam will "most likely" spend his nights in a French gaol close to the border and be brought to and from court in Brussels each day for the duration of his trial. The report that the two countries have reached an agreement comes from the French press agency AFP.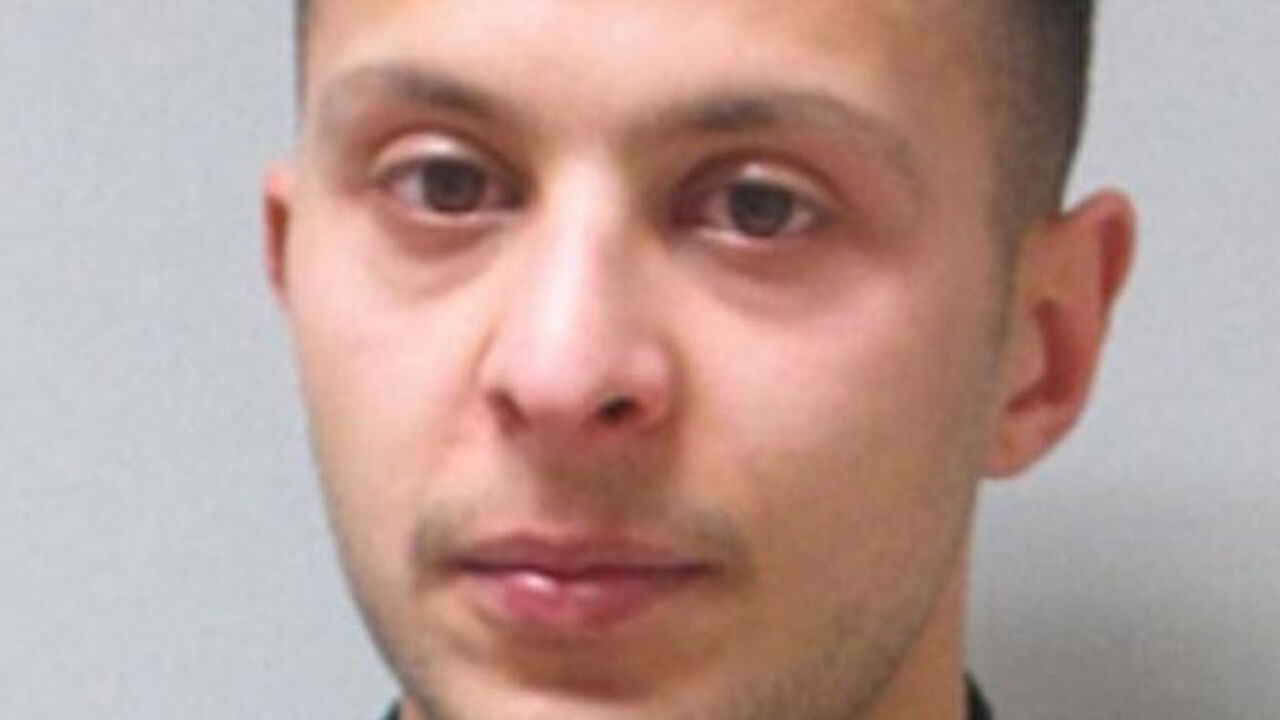 At the end of November the Court of Appeal in Paris agreed that the 28-year-old terror suspect could be "temporarily transferred" to Belgium. He is currently being held on remand in a high security prison in the Paris suburb of Fleury-Mérogis.
After the French court gave the green light for Salah Abdeslam to attend his trial here in Belgium a number of practical matters needed to be arranged.
However, AFP reports that according to sources close to the investigation an agreement has been reached. AFP reports that the terror suspect will be transferred to the high security prison at Vendin-le-Vieil 25 kilometres south of Lille and around 140 kilometres by road from Brussels. The French authorities chose the prison at Vendin-Le-Vieil as it has the same security regime as Fleury and is close to the Belgian border.
Sole survivor of the Paris terror cell
Salah Abdeslam is the only surviving member of the terrorist cell that carried out attacks in the centre of Paris and in the vicinity of the Stade de France sport stadium in the Paris suburb of Saint-Denis on 13 November 2015.
From 18 December he stand trial in Brussels for a shooting in the Driesstraat in the Brussels municipality of Vorst on 15 March 2016. The police was searching a house in which Salah Abdeslam was hiding out but was met with resistance from three armed terrorists.
One of the terrorists was shot, the other two Salah Abdala and Soutine Amari escaped only to be caught three days later.