Port of Ghent merges with Zeeland Port to form North Sea Port
Since Friday afternoon it's been official: the Port of Ghent has merged with the ports of the Dutch Province of Zeeland. Both parties signed a merger agreement that had been four months in the making.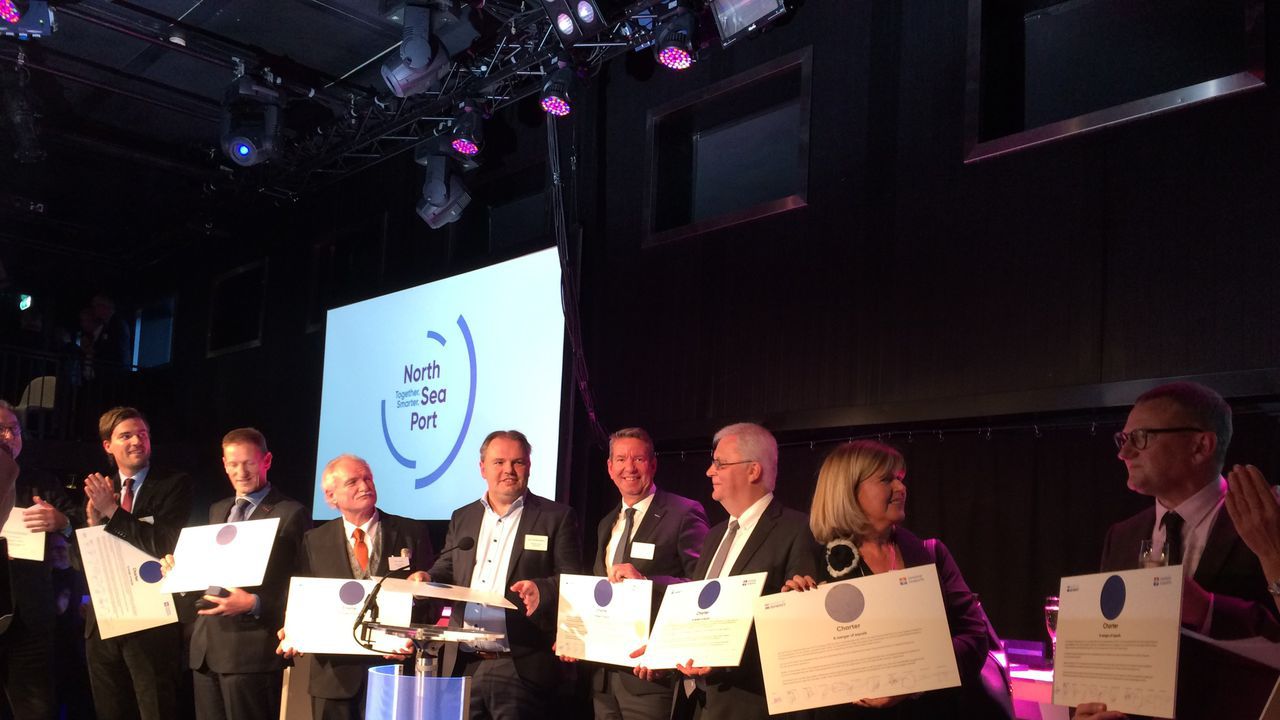 The new "North Sea Port" covers an area of 60 kilometres from Vlissingen through Terneuzen (both Zeeland) down to Ghent (East Flanders). North Sea Port is one of the top 10 ports in Europe. It is hoped that by 2022 the number of jobs at the port with have risen to 100,000 compared with 97,000 now.
The merger agreement was signed aboard a ship that sailed from Ghent across the border to Terneuzen in The Netherlands. Among those present at the signing were the Flemish Prime Minister Geert Bourgeois (nationalist) and the Dutch Minister of Waterways and Infrastructure Cora van Nieuwenhuizen (liberal). The new, English, name of the port was also announced.
North Sea Port is in the top ten of Europe's sea ports. The port is number ten when it comes to cargo traffic, but number 3 when it comes to added value, the indirect impact that a port has on the wider economy.
Only Rotterdam and Antwerp rank higher. North Sea Port hopes that by 2022 it will have become a leading brand in the world of international ports. The port hopes that by then its added value will have grown by 10%.
It is also hoped that the number of jobs directly or indirectly connected to the port will rise from 97,000 now to 100,000 in 2022.
A new European limited company will be set up at the start of next year. It will act as a holding comping for Zeeland Sea Ports and The Ghent Port Company. The new company will have its headquarters in the former Town Hall of the border town of Sas Van Gent (Dutch province of Zeeland).