Secretary of State gives birth to baby girl
The Federal Secretary of State Zuhal Demir has given birth to a baby girl. The 37-year-old Flemish nationalist politician announced that she had become a mum on the social media platform Twitter.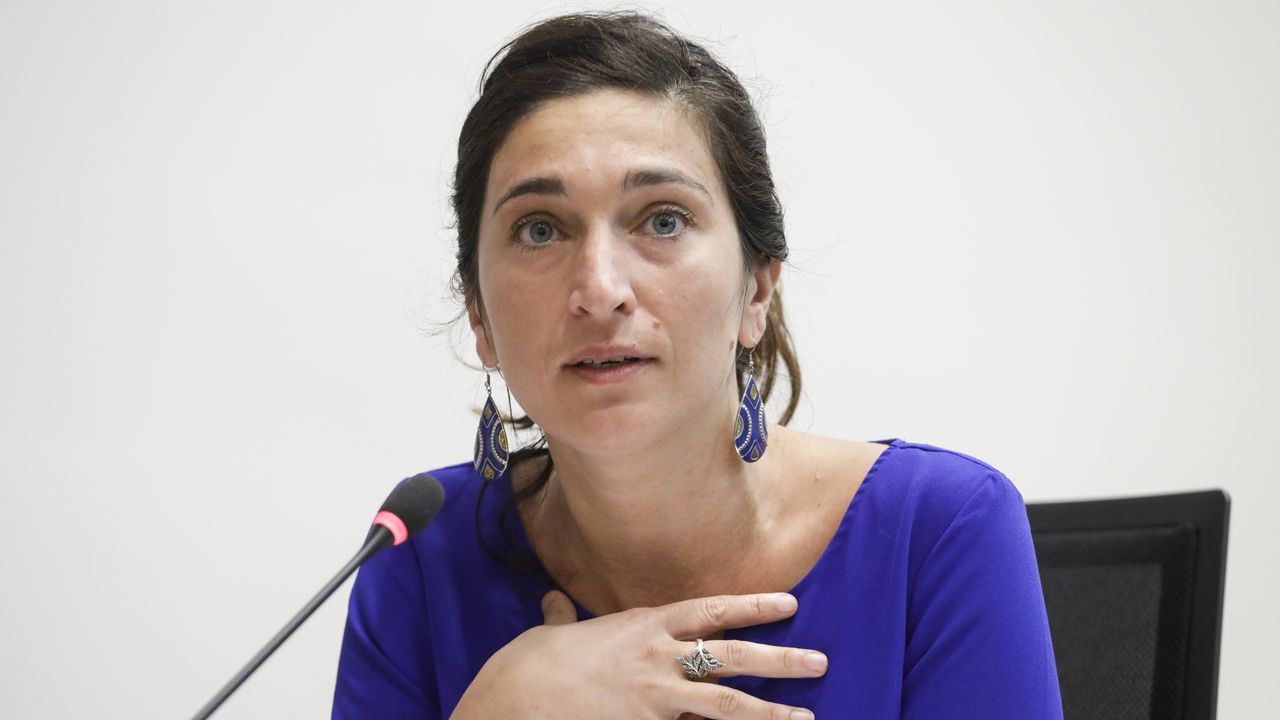 Ms Demir is the Federal Secretary of State responsible for Equal Opportunities, the battle against poverty, persons with a handicap, policy for the big cities and science policy announced that she was pregnant in September. More recently she announced the sex of the child.
According to the daily 'Het Nieuwsblad'Ms Demir gave birth this morning at the East Limburg Hospital in Genk. Baby Rozanne is reported to weigh 3.4kg. According to her mum she has "the most beautiful blue eyes ever".
The Secretary of State thanked the midwife, the nurses, the doctors and the hospital.
Zuhal Demir is now on maternity leave until the beginning of March. In the meantime all parliamentary questions to her will be only in writing. The Interior Minister Jan Jambon with sign any documents that might need signing.