500 tonnes of salt, Code Orange and slippery roads
Gritter lorries from the Flemish Highways Agency spread 500 tonnes of salt onto our region's road as a preventive measure against the snow on Saturday night. It would appear they were right to do so with snow having fallen and indeed still falling in much of our region.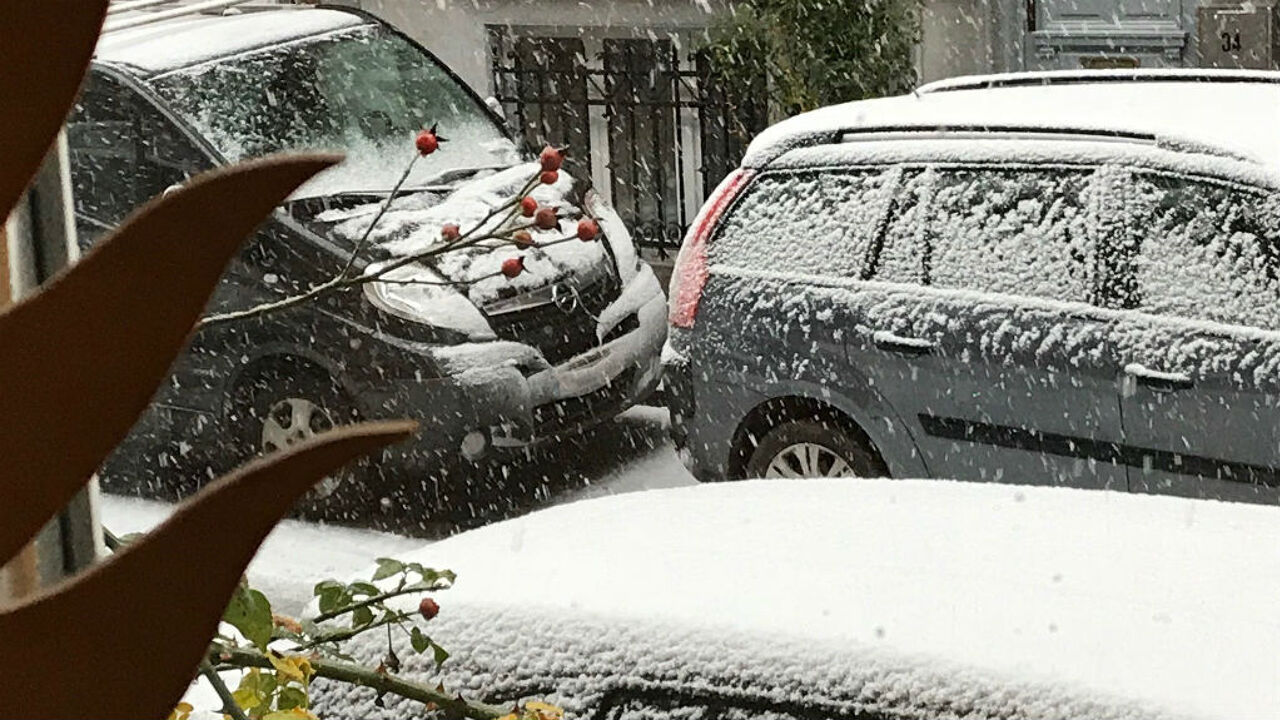 The Highways Agency is closely monitoring the situation and teams of gritters will be deployed as and when is necessary.
The highways agency's Veva Daniëls told VRT News that "If necessary we will sent out gritters to treat the roads again".
"Be careful because if the snow sticks it could slippery in places. So be careful when you are out on the roads".
Meanwhile, the Met Office has issued Code Orange (prudence required) for roads in of Belgium with the exception of Antwerp and Limburg provinces.
The forecast is for the snow to turn to rain this afternoon. The Met Office forecast gust of wind reaching speeds as high as 95 km/h this afternoon and This evening.