Social housing waiting lists average 3 years
Those applying for social housing in Flanders face an average of 3 years' wait before they are given a house or flat. That's according to a written answer from the Flemish Minister responsible for social housing Liesbeth Homans (nationalist) in response to a question tabled by the Green Member of the Flemish Parliament An Moerenhout.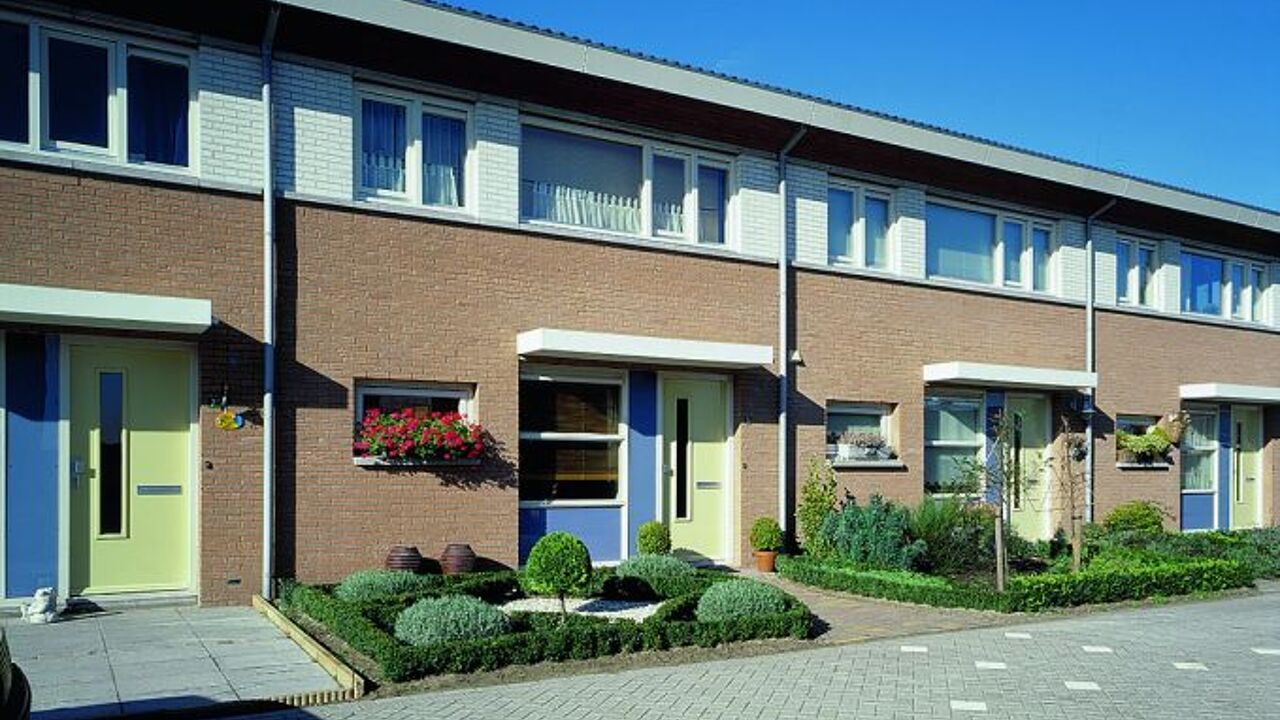 The Flemish Government is investing heavily in social housing. However, the Greens say that Ms Homans shouldn't be allowed to "rest on her laurels"
 
Ms Moerenhout told VRT News that "There are currently more than 120,000 Flemings on the social housing waiting list. While they are waiting they have to try and keep their heads above water on the private rental market.
More and more of them are unable to pay their rent. This causes uncertainty, both for landlords and tenants. A growing number of Flemings are forced into poverty. The very weakest in society are finding it more and more difficult."
The greens call for more social housing to be built and for the introduction of a system of housing benefit to help the poorest families that are on the waiting list pay their rent.
The waiting lists are longest in large and medium-sized towns. For example in Ostend (West Flanders) and Turnhout (Antwerp province) those wanting social housing have to wait an average of 2,300 days (more than 6 years). However, waiting lists are shortest in the West Flemish towns of Roeselare and Kortrijk.