Some delays and cancellations at Zaventem
Snow elsewhere in Europe has led to delays and some cancellations at Zaventem airport, near Brussels. Although planes are able to take off from and land at Zaventem some are suffering delays the Brussels Airport spokeswoman Florence Muls told VRT News. "We are doing all we can to ensure that the take-off and landing runways are kept snow-free, Ms Muls added.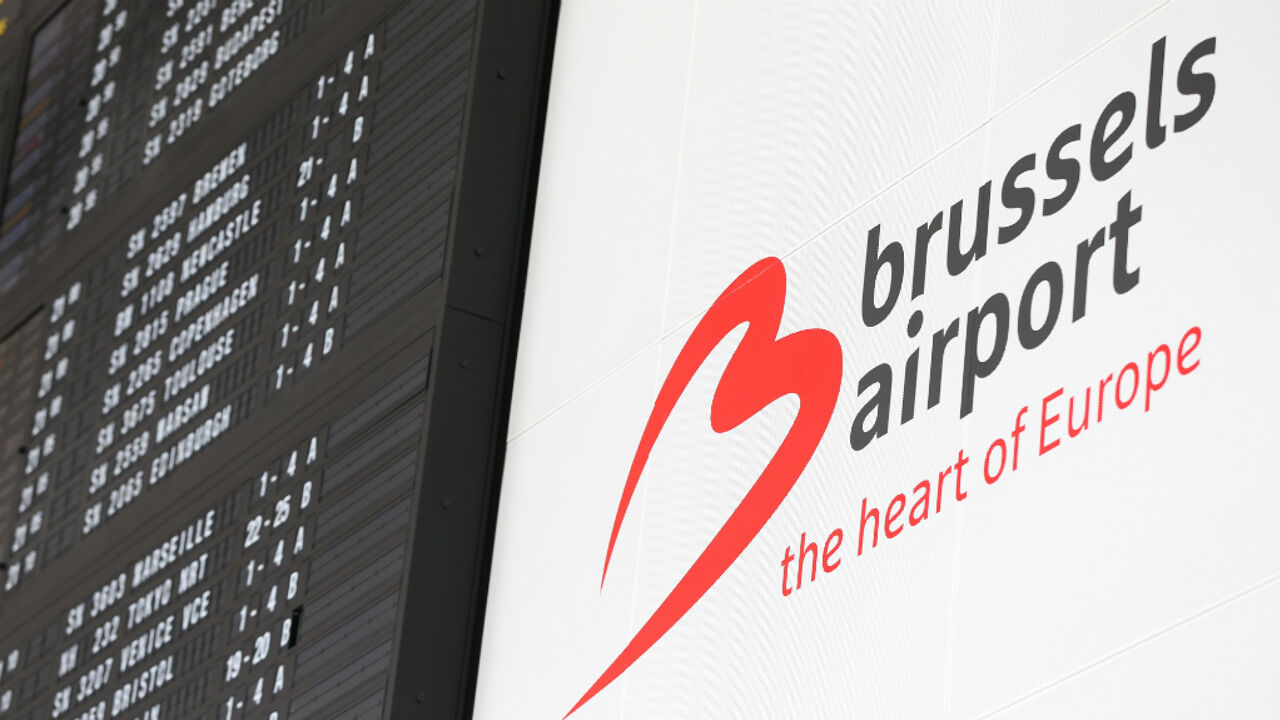 Elsewhere in Europe some airports are encountering big problems. A number of British airports have been closed by snow as has Frankfurt Airport in Germany.
Flights that are unable to take off from foreign airports are unable to land here and flight that won't be able to land can't be allowed to take off.
Brussels Airport advises passenger to check their flight on the airport operator's website.