Spanish MEP calls Belgian Interior Minister a "neo-fascist"
The Spanish MEP Pilar Ayuso Gonzalez has called the Belgian Interior Minister Jan Jambon (Flemish nationalist) a "neo-fascist". Ms Ayuso Gonzalez is a member of the Partido Popular, the party of the Spanish Prime Minister Marino Rajoy.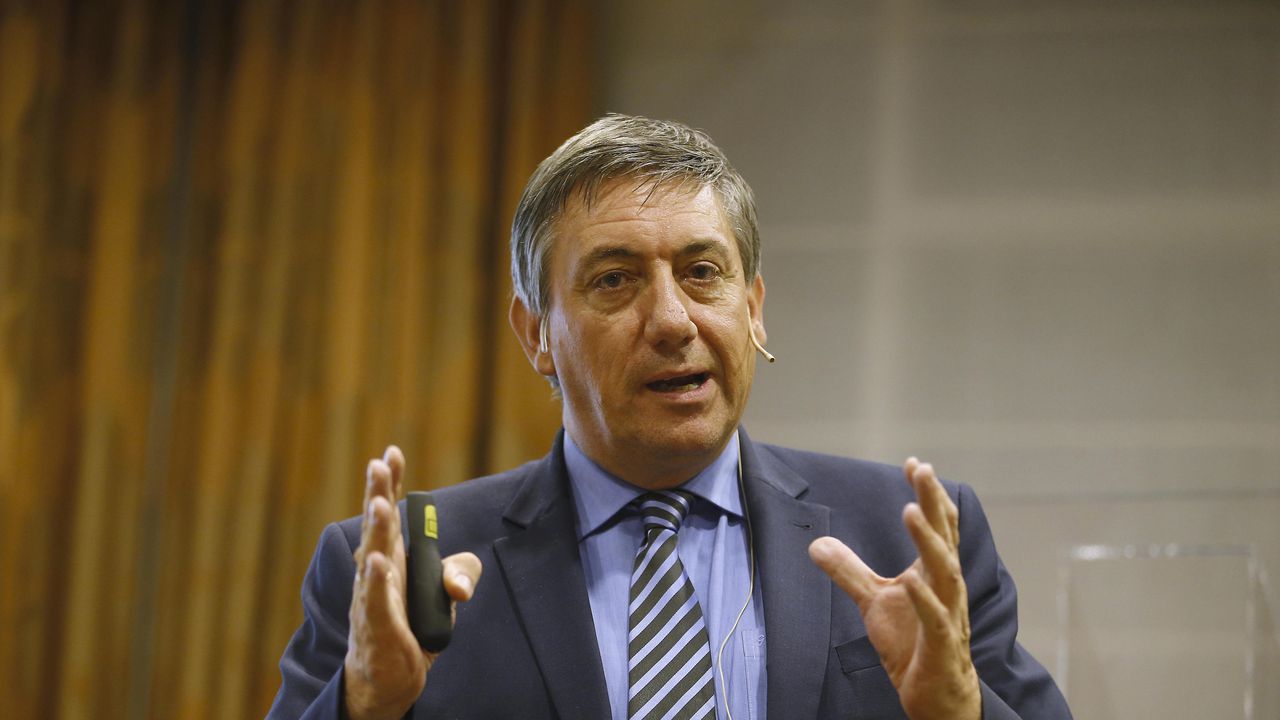 Writing on Twitter the MEP was responding to photographs of a patrol car from the Montgomery Local Police service on to which was attached a Catalan flag.
On Thursday around 45,000 Catalans and their sympathisers marched through Brussels. Various photographs emerged on social media of police vehicles onto which a Catalan flag had been attached.
On Twitter the MEP Pilar Ayuso Gonzalez wrote that the Belgian Interior Minister Jan Jambon is "a pro-independence and neo-fascist Fleming". Meanwhile, another Spanish Partido Popular MEP Esteban Gonzalez Pons has asked Belgium for an official explanation.
Mr Jambon's spokesman will not comment on the tweet. However, he did point out that in Belgium it is the local Mayor and not the Minister of the Interior that is responsible for matters related to local police services.