Limburg Da Vinci needs fresh 'lick of paint'
American art historian Jean-Pierre Isbouts has launched a fund raising appeal to allow the restauration of a painting in Tongerlo Abbey that is partly the work of Leonardo Da Vinci.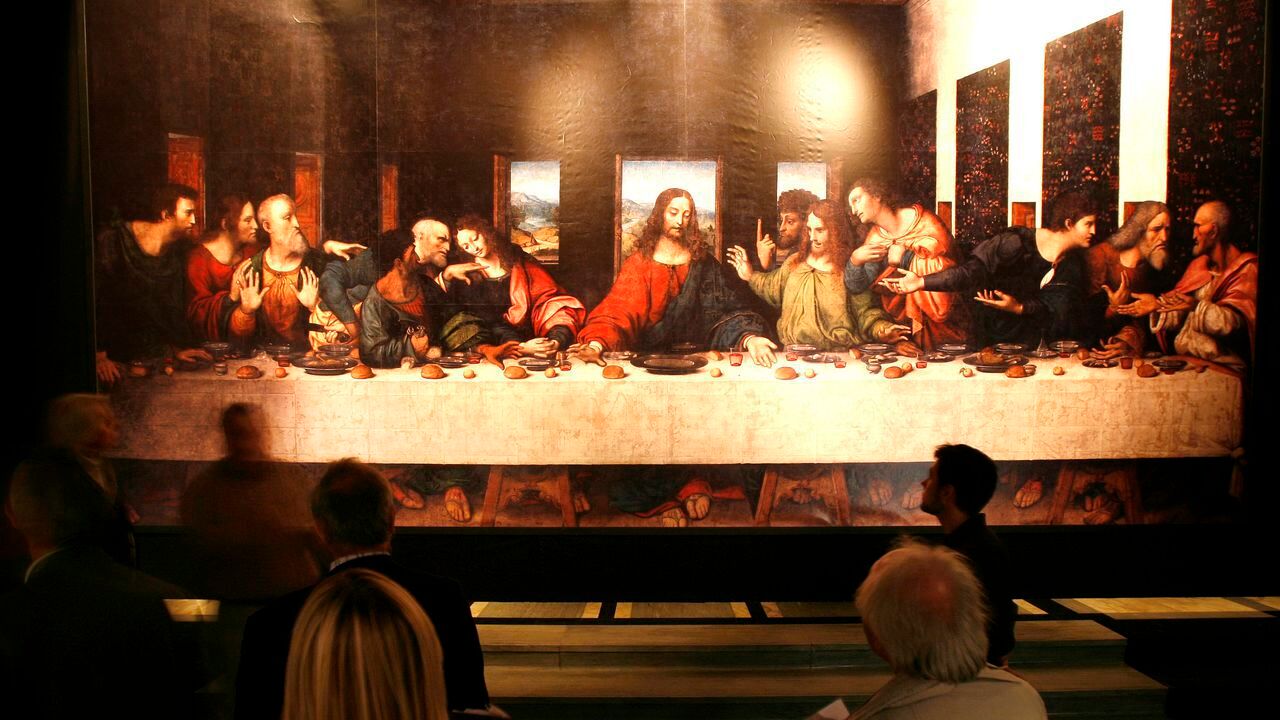 The Last Supper at the Limburg abbey is the closest existing copy of Da Vinci's masterpiece. It is believed that at least two figures on the Limburg painting were the work of the Italian master.
For years now Jean-Pierre Isbouts has been involved in research on Da Vinci's early years in Milan where the "Last Supper" fresco was painted in the Basilica di Santa Maria delle Grazie in 1495. Only 20% of this masterpiece is still visible. Together with Christopher Brown he discovered that the Tongerlo version that is little known outside Limburg most closely resembles the original. They believe that Jesus and John (to his left) are the work of Da Vinci. The replica measures 45 square metres and has been at the abbey since 1545.
The Limburg painting has survived the test of time. It was fortunate that during the French Revolution somebody rolled it up and hid it in a granary. Otherwise it would now be hanging in the Louvre in Paris. The work also survived fire at the abbey in 1929. The Flemish monks took great care of the work entrusted to them, but a restauration costing a half a million euros is urgently needed. It was with little success that the academics approached the Flemish authorities for the funding they claim. Possibly the authorities were put off by the concept "copy". Twelve businesses and organisations are so far prepared to cough up cash. The abbey fathers are even considering opening up the abbey for visitors early as it usually stays shut until Easter.