Man stabbed on metro dies
One person is dead and a second is seriously injured, while four people have been arrested following a brawl at the Bockstael metro station in Brussels on Sunday night.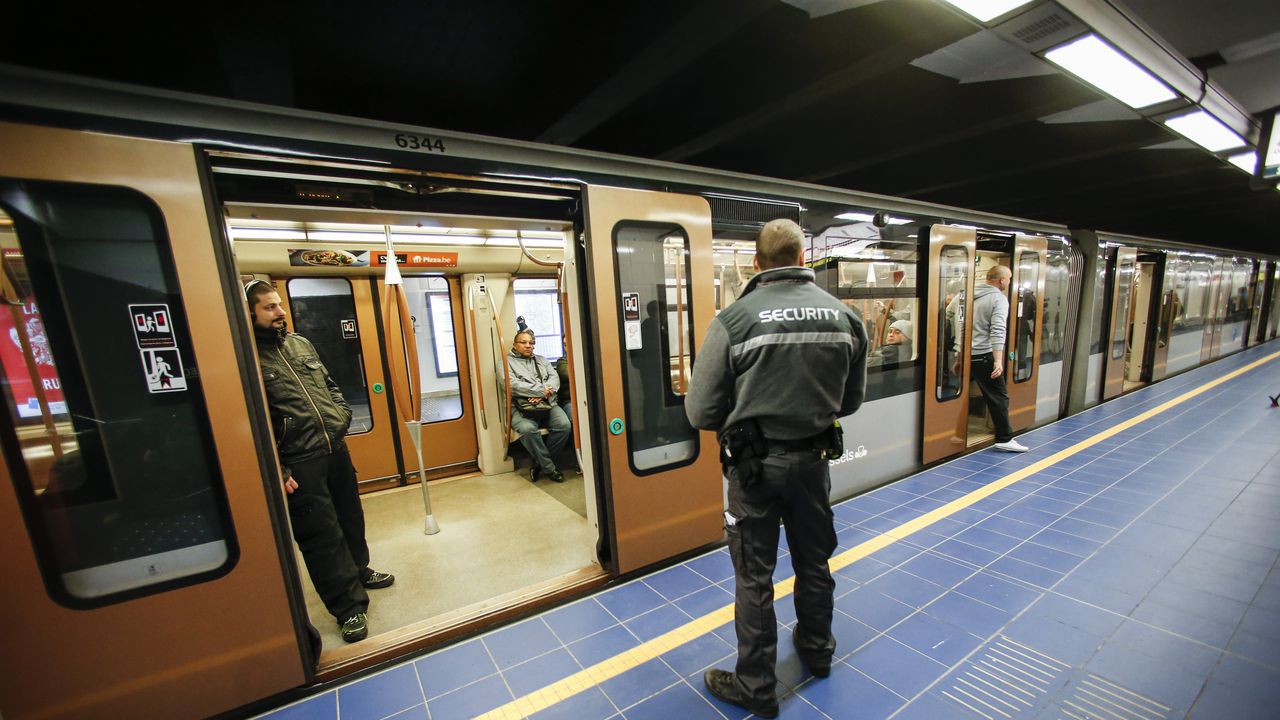 It was around 10PM when the violent altercation erupted at the Brussels metro station. A dozen people, some armed with knives, were involved. One of those injured, a 29-year-old, fought for his life, but died in hospital on Monday. The metro company closed the station after the altercation, but it was reopened at 6AM this morning.
Federal police have started an investigation. The five arrested are being questioned.
The cause of the fracas remains unclear. Gilles Dejemeppe of the prosecutor's office: "Technicians examined the scene of the fight. An examining magistrate is considering charges of attempted manslaughter".